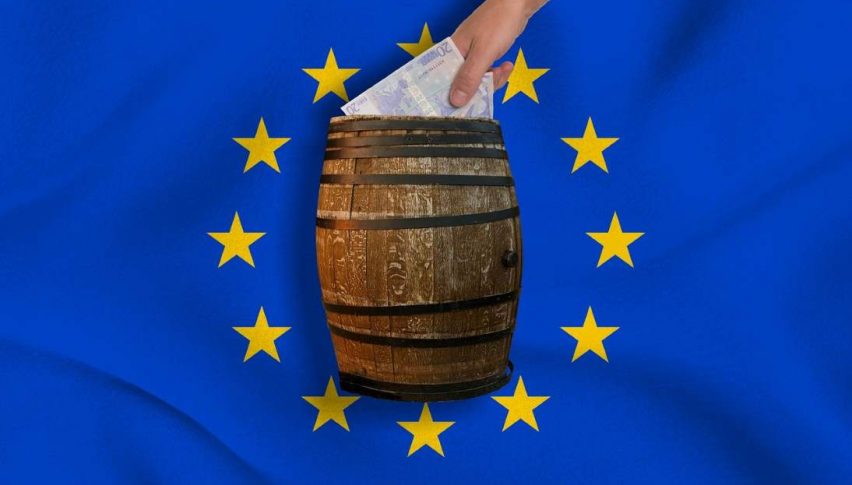 EUR/USD Rallies, Holding Firm Above 1.1600
The EUR/USD is in the process of posting a nice recovery as the forex weekend nears. Bulls have been in control of this market today, driving price north of the 1.1600 level. This is a welcome reprieve for backers of the Euro. After Thursday's 200+ pip selloff in the EUR/USD, closing the trading week with a green candle is a positive sign.
EUR/USD Fundamentals
From a fundamental standpoint, there are three primary issues impacting EUR/USD valuations:
Wednesday's U.S. FED announcements alluding to four rate hikes for 2018

ECB stating that their enormous bond-buying program will conclude in December

U.S./China tariff announcements and rekindled global trade war fears
These three items are weighing hugely on pricing of both the USD and Euro. Extensive rate hikes and reduced debt purchases will work to strengthen both currencies. However, trade war fears aim to derail the Greenback, possibly forcing the FED to rethink a fourth rate hike later this year.
A big wildcard facing the Greenback is the projected U.S. economic growth for the near term. The June 28 release of U.S. Annualized GDP will be a precursor of things to come. Projections will be well above the 2.2% previous release — if this number lags, uncertainty will once again creep into USD pricing modules.
EUR/USD Technicals
Thursday's blockbuster downtrend was something to behold. Support levels were repeatedly shattered as sell orders hit the market in huge numbers. If you took some money from the move, kudos!
Here are two levels to keep an eye on for the rest of today and Monday's session:
Resistance(1): 38% Retracement Thursday/Friday Range, 1.1661

Support(1): Swing Low, 1.1510
Bottom Line: Next week features a wide-open economic calendar for the USD. I will be looking to sell the 38% retracement of this week's Thursday/Friday range (1.1661). With an initial stop at 1.1676, this trade yields 15 pips using a 1:1 risk vs reward management plan.