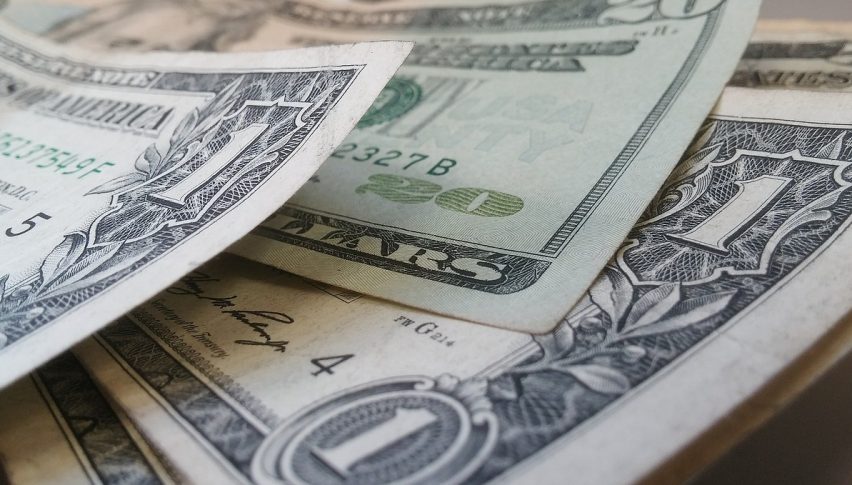 Markets on Friday: Fundamentals Shake Up the USD and EUR
Well that wasn't supposed to happen… Markets really got a shakeup yesterday, as we saw some of the fundamentals really come into play and throw the technicals out the window.
First of all, it was US Retail Sales. The number came in far better than expected at 0.8% versus 0.4% expected. The number sent the USD rallying hard and there are some more implications looking ahead.
A strong retail sales number helps boost GDP, which is very pleasing for the Fed. This comes on the back of an interest rate hike the previous day. So all things considered the US is looking good at the moment.
At the same time, the ECB delivered what we thought they might. An end to QE, but the market took things the wrong way. They were less than convinced by Mario Draghi and his dovish outlook and the Euro copped a huge hit. There appears no chance of a rate hike in the near future and Draghi has left the door open on his QE.
USD is Flying
I would like to say that the USD bounced right off the level I mentioned yesterday. That being 93.30. But clearly, this was a fundamental move. It just so happened that price had ground its way down to support at the time.
95.00 is now clearly the resistance level that we need to break. I'll be very eagerly watching for a breakout play, should one be on the cards. And the price action is there to support it.
The range yesterday was really big and we don't often get moves like that on economic data. Especially something like retail sales.