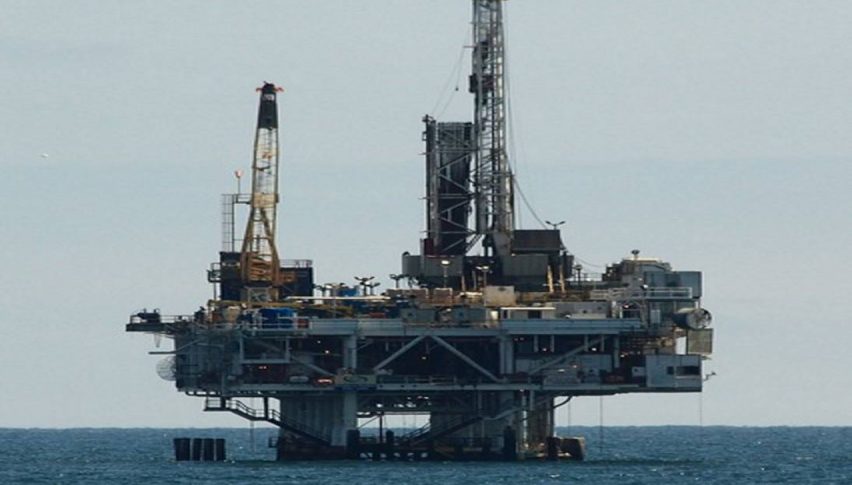 The Rout Is On For WTI Crude Oil, $65.00 In View
WTI crude oil is in the midst of a steep intraday downtrend. Values are falling rapidly, off over $1.00 for the early U.S. session. Sellers are dominating the action, driving price toward the $65.00 handle.
Reports are hitting the wires that OPEC and Russia are getting ready to boost production significantly in the short-term. Leaders from Saudi Arabia have alluded to raising output by 500,000 barrels per day. Not to be outdone, Russian officials have shown interest in bolstering production by 1.5 million barrels per day. While nothing is set in stone, these hikes are expected to be announced at the June 22 OPEC meeting.
The result has been trouble for WTI bulls. After four positive sessions, WTI crude oil is poised to close in the red for the week.
WTI Crude Oil Technical Outlook
The magnitude of today's downtrend is obvious on the daily chart. Thus far, a range of 187 ticks is in for July WTI crude oil futures. Volumes are diluted, with a 60/40 split between the July and August contract becoming evident. Futures rollover to a new front-month may come as early as Monday.
Overview: At press time, July WTI crude oil has posted an intraday low at the $65.25 handle. This value is not likely to hold up as $65.00 appears to be the ultimate destination ahead of the weekly close.
It is a bit of a surprise to see such robust selling after the EIA reported a weekly draw of over four million barrels. One is inclined to think that lagging supply leads to higher pricing, right? At least for now, this is certainly not the case.
As we roll toward the June 22 OPEC meeting, be on the lookout for more volatility in WTI crude oil. The oil business is cutthroat — while commitments to output cuts are still technically valid, they are likely to subside as the summer months wear on. I expect producers to lock in profits above $60.00 while they can before a fall/winter demand lull returns price to $50.00.