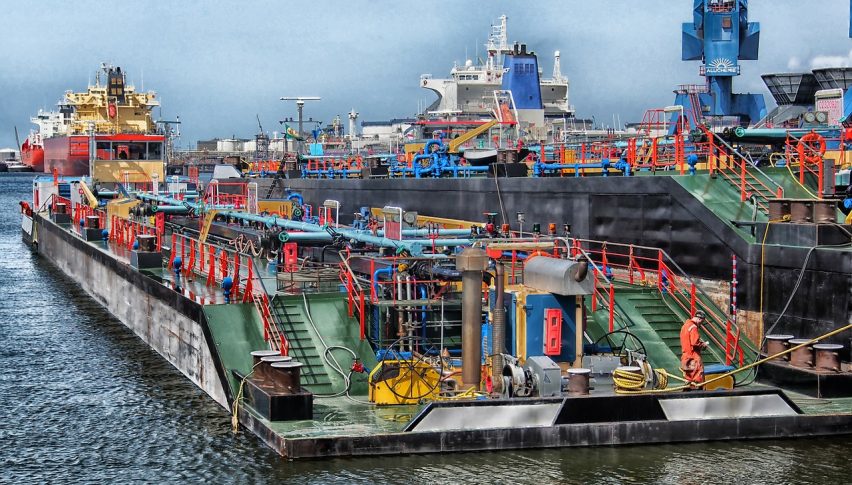 Trading Tariffs: What is a Tariff?
There's been plenty of talk of tariffs in recent weeks. And that really ramped up on Friday as US President Donald Trump announced that he would be going ahead with$50 Billion worth of tariffs on Chinese products.
This has been in the works for a few months now and it comes on the back of his recent move on steel and aluminum on some of his key allies in Canada, the EU and Mexico.
The Chinese situation is an interesting one as China quickly responded with tariffs of their own. In a statement Trump announced there would be a 25 per cent tariff on a list of strategic imports from China. That would begin on July 6. The measures would be rolled out in two tranches and vowed further measures if China struck back.
Trump is intent on upholding fair trade and protect American competitive. He has consistently been concerned about the Chinese and the way they steal IP from US companies.
What are Tariffs?
A tariff is basically a tax on imports. It's used to either make money or to protect an industry from competition. The tax is generally paid by the importer with the idea that it will make the foreign goods more expensive and therefore less appealing to the consumer. They would then theoretically be more inclined to use the local equivalent.
Trump has been focused on tech products and tariffs will be specifically on products such as touch screens, batteries, and electric motors. The list does not include cell phones or completed televisions.
Impact on the USD
Generally, a tariff would be a negative for the USD. If there is less demand for USD then price will theoretically fall.
We saw the USD dip a touch on the back of the news of tariffs, and stocks opened largely lower. However, the news of tariffs comes on the back of some strong data out of the US including retail sales throughout the week. And of course, there was the US rate hike during the week. So there's been plenty of fundamental factors in the news recently.
I'm still bullish on the USD, but we might be in for an interesting week ahead.