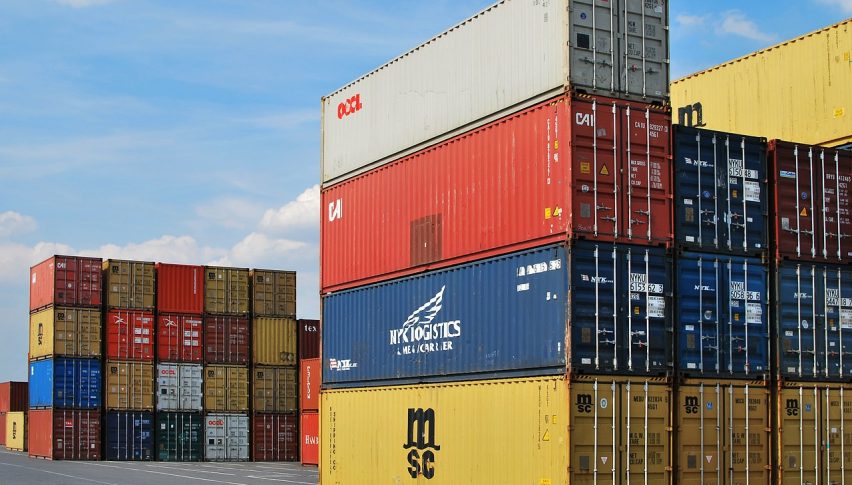 Markets on Monday: Can the USD Shake-Off a Trade War
Friday was yet another rollercoaster ride for forex markets as US President Trump did what he does best and shook things up. He announced $50 billion worth of tariffs on China, which while not unexpected still caught us by surprise. In response, China issued tariffs of their own and the trade wars were officially underway.
Dollar watchers will be focused on how the USD fairs over the course of the week.
Looking ahead the calendar is a little thinner than last week, which was big by anyone's standards.
Again we'll be hearing from the central banks. The RBA are releasing their minutes of the last meeting. While the BOE and SNB will be rolling out their official interest rate decision. In both cases they will be looking to keep rates unchanged.
The CAD will have  a busy day on Friday when we find out about CPI and retail sales. While there are a number of other interesting releases including Philly Fed, US home sales and German manufacturing.
USD is at Resistance
Last week the big shock was really the strong result we saw from US retail sales. That saw the USD push up to 95.00 on the DXY.
On the back of the fundamental move and then a rate hike, the USD was a strong performer. However, running into the trade war saga on Friday makes things interesting.
I think the odds are we push a little lower on Monday. I think 95.00, will hold for now. And we can key of it as a resistance level.
However, if we test and break then we might very well be in for another leg higher. The fundamentals are strong and all of Trump's moves so far have been a boost for the economy. What happens with the tariffs remains to be seen.
EUR/USD should break below 1.06 this week with the business climate and inflation softening further in September
2 hours ago