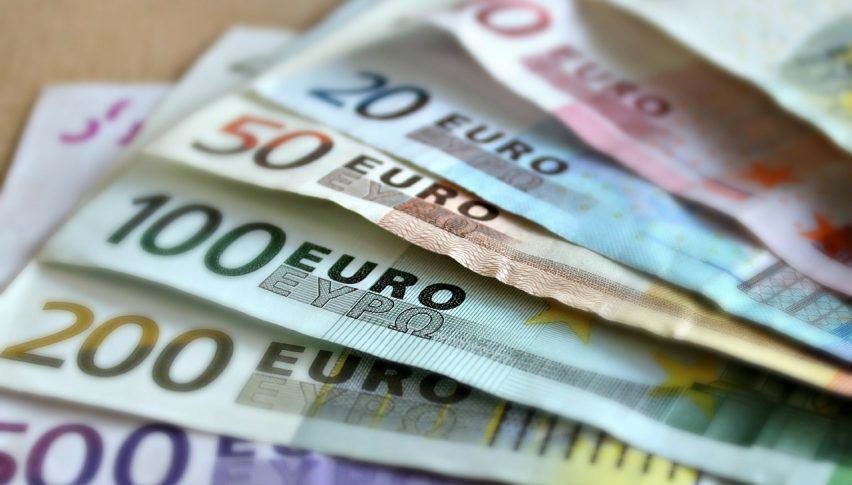 Key Levels in the EUR/USD
The EUR/USD started its slow road to recovery on Monday. The shared currency has crawled off the canvas, but there is still plenty of work to do.
Last week, ECB President Mario Draghi sank the EUR/USD, with his dovish outlook. Not only did he refuse to put a final nail in QE, but he also suggested there was little chance of a rate increase anytime soon.
And as I mentioned yesterday the USD has been rising thanks to consistently improving data points. Most notably retail sales that smashed it out of the park.
Technical Outlook
The EUR/USD traded down to 1.1550 and that's where the buyers have come in once again. Thanks to the dramatic fall from last week, the resistance levels above are few and far between.
We can see selling is likely at 1.1800 and 1.1850, but prior to that, we might have smooth sailing.
That said I don't expect much more upside. The 1.1700 level is as far as I think we can push this week. Given both the lack of economic data and the negative sentiment at the moment.
If we get some USD strength and a test of 1.1550, then I expect a big break to the downside.
USD/CAD continues to slide lower, although it stalled to the bottom of the range earlier, after the dive on the 25 bps hike by the BOC
19 hours ago