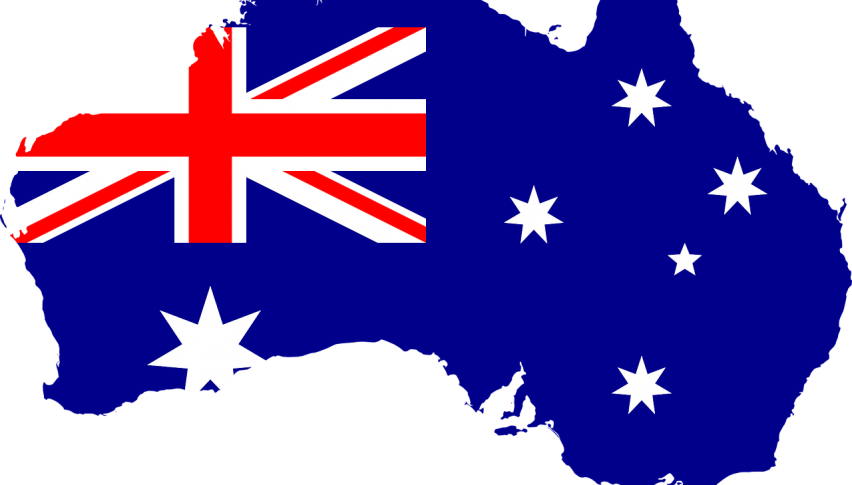 The RBA Wants a Lower AUD/USD: Minutes Are Out
The AUD/USD has struggled as the new week opened. It was the weakest performer in Monday trade and by the sounds of things that will be pleasing to the RBA.
The RBA minutes were released early on Tuesday and the themes have remained pretty consistent for a while now.
They expect the progress on unemployment and inflation to be gradual. While they are still ticking along towards their GDP targets.
The concerns continue to be surrounding the lack of wage growth. Particular from those at the lower end of the spectrum.
However, the main takeaway is that the RBA still want to see a low AUD/USD. A lower dollar helps the export economy and encourages investment. Thankfully that's the price action we've been seeing recently.
Technical Outlook
The AUD/USD is battling our most recent downside support target of 0.7400. We've ticked below and are currently just holding above. The minutes didn't shake the price action up much at all and the weakness is really from yesterday.
I'm thinking we might have a little bit more selling left in us, but as you can see on the chart, we are following the downward channel quite closely so far.
If anything price might be a little overcooked to the downside and I think we have the potential to rally back up.
0.7350 would be the bottom end of the channel and an area I'll be watching the price action closely.