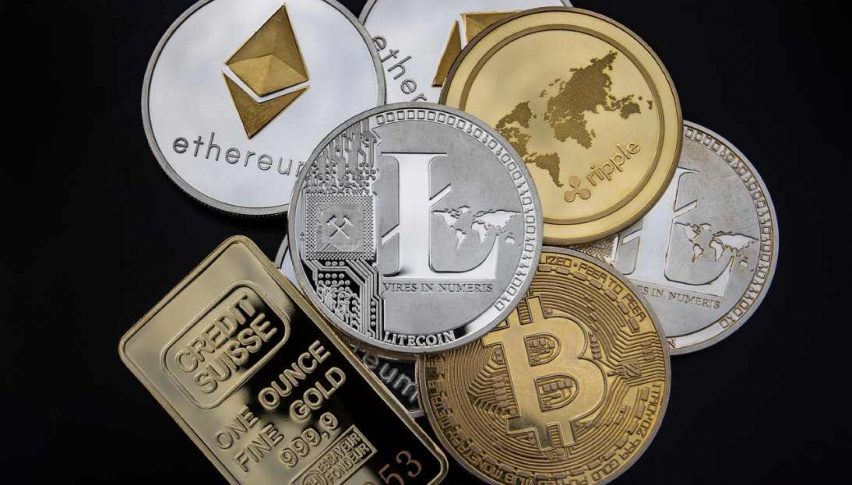 New SEC-Compliant ICO Exchange Rallies Cryptocurrencies
Cryptocurrencies have had a solid seven days on the cash markets. Each of the top four coins has posted gains after what has been a brutal open to June. Perhaps cryptos will begin catching consistent bids as July comes on.
An SEC-Regulated ICO Exchange In The U.S.?
In an arena where any buzz over governmental regulation prompts a rapid sell-off, cryptos have benefitted from recent news of a possible SEC-compliant ICO exchange. Known as Prometheum, the platform will match buyers and sellers while issuing new initial coin offerings (ICO) to the public.
Prometheum is seeking SEC status as an alternative trading system. If successful, the billion dollar ICO industry will come online to traders as a licensed and fully-regulated financial entity.
Weekly Metrics
By cryptocurrency standards, the top four coins have shown exceptional stability over the last seven days. A quick look at the cash market performance metrics:
Coin                                        %Gain              Key Number To Watch
Bitcoin (BTC)                              4.8%                          $6500
Bitcoin Cash (BCH)                   3.8%                          $1000                
Ethereum (ETH)                        10.7%                         $500
Litecoin (LTC)                            2.5%                            $100
Overview
Since the news of Prometheum and the SEC broke yesterday, the crypto space has become enthused over the possibilities. This is the rare case where pending regulation is actually bringing value to cryptocurrencies.
An SEC-licensed ICO exchange will boost the credibility of the entire cryptocurrency asset class. If Prometheum is a success, it means expansion and further integration of cryptos into the financial mainstream. This will be a story to watch as the rest of 2018 unfolds.