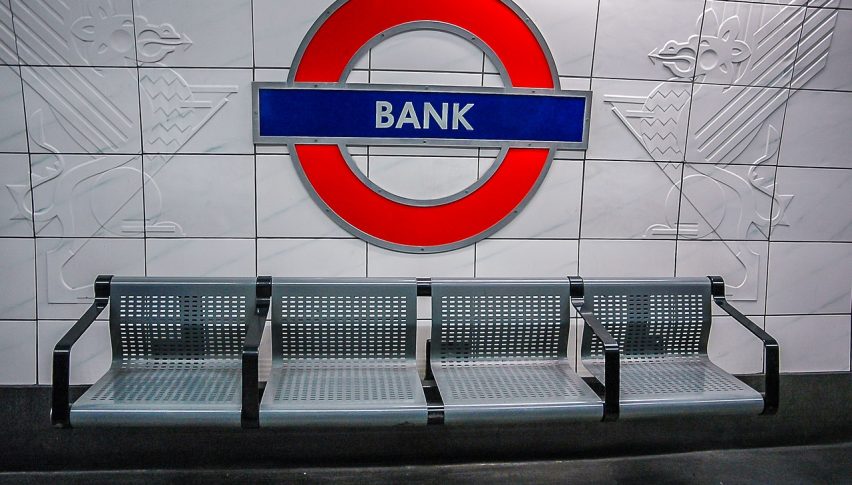 June 21 – Economic Events Outlook – SNB & BOE In Highlights
Posted Thursday, June 21, 2018 by
Arslan Butt
• 2 min read
What's up, fellas?
It's going to be an exciting day as the market is getting ready to trade the Super Thursday. The monetary policy decisions from the Bank of England and Swiss National Bank remain in highlights. Let's discuss the potential outcomes…
Watchlist – Key Economic Events Today
The Bank of England will publish the monetary policy statement, Monetary Policy Committee (MPC) summary, and the official bank rate at 11:00 (GMT). Whereas, the BOE Governor Mark Carney will deliver a speech at 20:15 (GMT).
In short, the economic calendar is full of highly significant fundamentals from the United Kingdom. So, all the Sterling pairs are little rockets which can fly north or south depending upon decisions. We will see!
How can it impact Sterling?
The BOE was expected to hike the interest rate in August 2018. But the BOE's sentiments changed as the economic growth is still sluggish. England's inflation figures have come down from 3% to 2.4% in the year 2018.
The economic figures have been very disappointing. GDP grew by only 0.1% q/q in Q1. Moreover, the PMI figures also point to an upcoming slowdown. Logically, the BOE should be keeping the rates on hold until the economic data is back on track.
There hasn't been satisfactory evidence yet that the slowdown in the first quarter was a blip. The recent retail sales data was encouraging and there has been some improvement in the PMI surveys which gives hope but I'm not convinced that will be enough. Therefore I'm not expecting any change in the interest rate (0.50%) today.
MPC Official Bank Rate Votes – It will show the intentions of MPC (Monetary Policy Committee) officials. As of now, it's forecasted at 2-0-7, representing two of the members are in favor of hiking the rate. But I think, the vote of 2 members (favoring rate hike) has already been priced in and the market may not have any impact until the voting decision changes. Let's keep an eye on it.
Swiss National Bank – Monetary Policy Decision
The Swiss National Bank makes rate decisions only once per quarter and it's expected to maintain its ultra-loose monetary policy in place. Labor Rate stands at -0.75% and SNB hardly intervenes to weaken the Franc. They are also predicted to maintain the same policy in today's decision as inflation is far from the mark. Mostly, the SNB event leaves a muted impact on the market. Good luck for today!