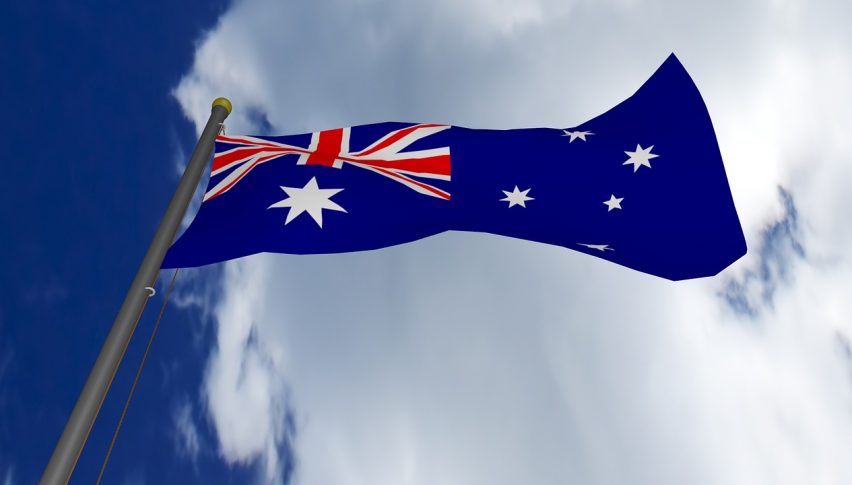 The Banks Think the AUD/USD is Set to Regain 75 Cents
The AUD/USD has been one of the worst performers since the ECB and FOMC of last week. Broad-based selling has seen the Aussie fall all the way to 0.7350.
Now Westpac – a major Australian Bank – has come out with their predictions for the Aussie.
They are suggesting the sell-off has been a little overdone and the outlook isn't as bad as many have first thought.
They believe the RBA will be bullish on growth in their next meeting. While commodity prices are also holding up well, which is one of the major driving forces of the Australian economy.
They are predicting a move to 0.7500 by September.
Technical Outlook
The AUD/USD has bounced off support at 0.7350 and so far we have been holding up OK.
A move to 0.7500 is in keeping with the technicals. 0.7350 is support and if we drift higher for the next month or so then 0.7500 is quite a reasonable upside target. That will take us back up to the top of the downside channel.
I'm bullish on the USD so I don't see us pressing too far above 0.7500 as I said yesterday. But it's good to get the perspective of a big bank.