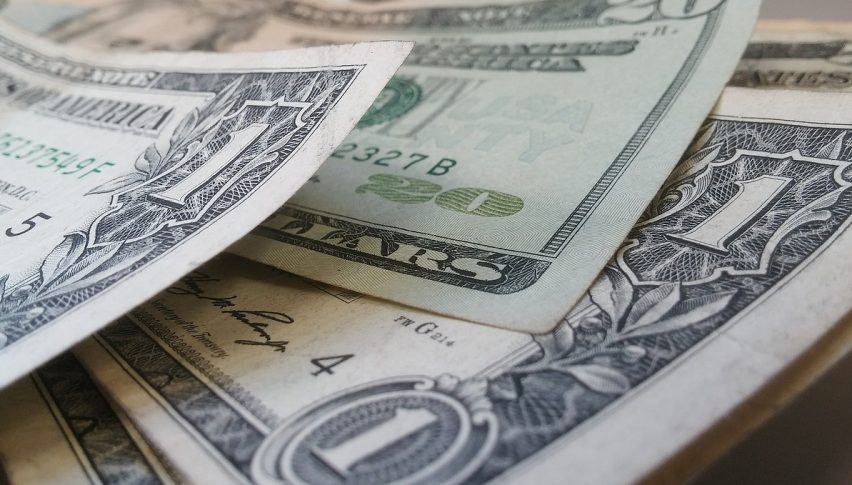 Markets on Monday: Will the USD Rally Continue?
The USD has been grinding higher over the last week, but still hasn't been able to crack resistance that is holding it down. However, as we look to the week ahead, there are a number of key data releases that might just give it the right steam it needs.
We have to remember that one of the big sparks in recent times for the USD was a big beat in US retail sales. The number came in double expectations and led to a surge in the USD.
That strong retail sales number is going to be put under the microscope when we look at US GDP which is due for release on Thursday. The number we are now expecting is 2.2% but we might be for some big moves either way.
We also have consumer confidence which appears to be growing, at least anecdotally. As well as more housing data and core durable orders.
USD is at Resistance
The USD tested resistance at 95.00 and is still struggling as previously mentioned. If we do get a run on I have outlined that I think our next move will be to 96.20-96.50 area. For me, it's not so much a matter of if rather when.
Of course, we do have to look at the downside which I think is still at 93.30.
The weakness on Friday came after more Trump tariff talks. I still feel that all the positive things Trump has done to date will outweigh any tariffs. But that is ultimately what the market will need to decide.