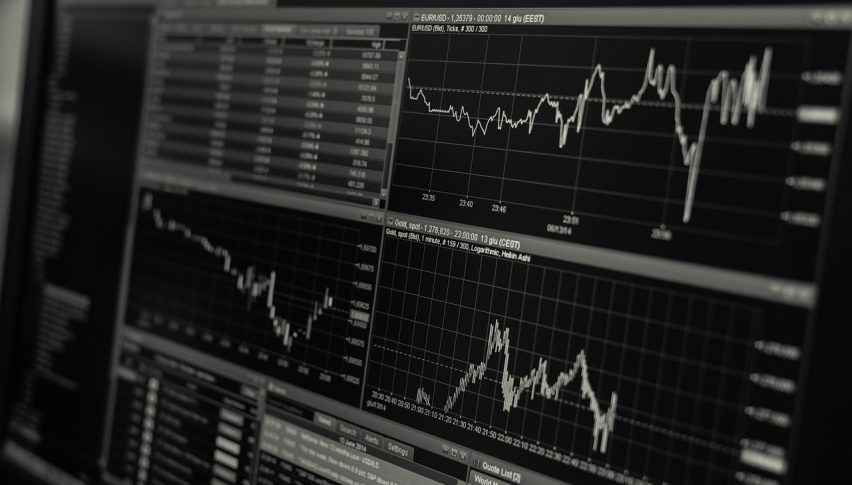 Bearish Channel in the SPX: More Downside
The Trump tariff fiasco rolled on in Monday trade and it was the stock market that ultimately copped the brunt of it.
Rumours were swirling that Trump is going to take a very focused approach to China and the way they treat IP. Particularly surrounding technology.
That sent US markets into a spin, despite the fact that the story ultimately got denied by officials.
This has been an ongoing battle of recent times after the massive tariffs already imposed on China. Plus the steel and aluminium tariffs on the EU, Canada and Mexico.
For the most part, Trump has done a lot right with his tax cuts. Many still believe he is on the right track, however, there comes a point when these new measures have an economic impact.
Technical Outlook
It appears from the outside, that we are now in a bullish in the SPX. After a couple of big sell-offs, we have been clawing our way back.
Unfortunately, a bullish channel is a pattern that ultimately breaks to the downside. And I feel that's what we are setting up for here.
I feel that 2560 is the obvious downside target at the moment. That's support and an area that will have a high probability of the market testing should we fall further from this point.
That would be about a 5% fall from current levels so that can easily happen in a short period of time.