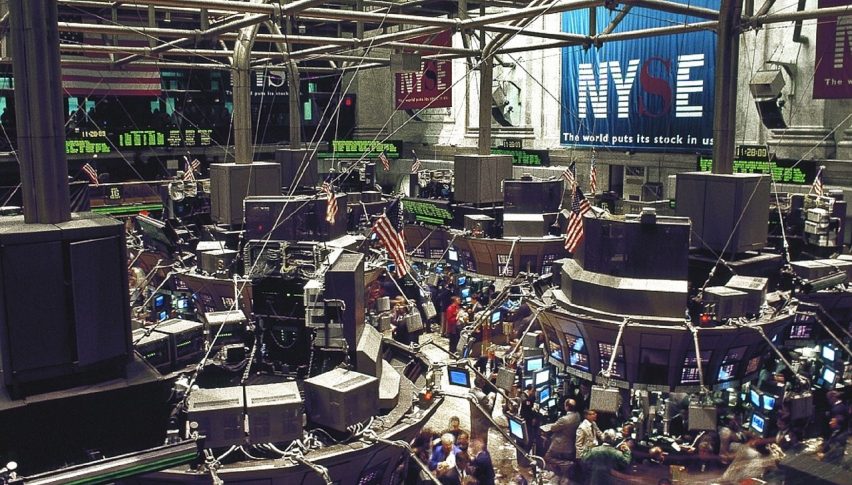 As markets get ready to open in Europe, here is a quick look at what is happening in the majors based on the monthly chart. Ths USD has been falling on the continued trade wars saga and almost daily news headlines.
This analysis is based on momentum and if we are getting ready for a short-term turning point. Still not too many changes from last time as the USD weakens.
USD (DXY) – Neutral – Stuck at Overhead Resistance
USD/CHF – Slowing Down
USD/JPY – Range Bound
EUR/USD – Temporary Low
USD/CAD – Still Breaking Out
GBP/USD – More Downside Ahead
AUD/USD –  Short-term Spike, turning back down
NZD/USD – Short-term Spike
Best Momentum Pairs
USD/CAD – The USD/CAD has been a good play recently and thanks to Friday's data has pulled back a touch.
GBP/USD – The GBP is still weak and offering good opportunities for the trend to continue to the downside.
Things to Watch on Tuesday
The attention is still on the trade wars and the daily negative headlines. US stocks are falling and we need something to halt the slide. The USD is grinding lower without a driver to get things back up to resistance. This will keep the majors ticking higher against it until something changes. US GDP is a big one on Thursday.
Crude Oil has been bearish for more than a year, but this week we saw a decent reversal higher on higher Caixin manufacturing
3 days ago