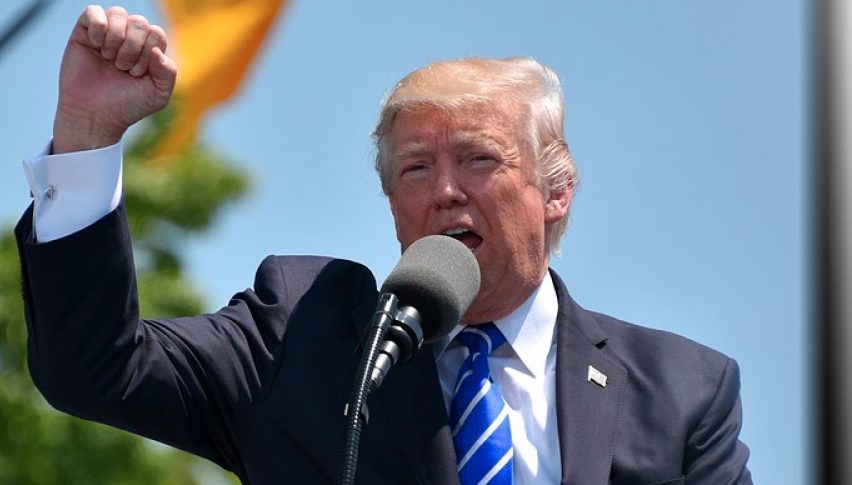 Forex Signals Brief for June 26: Will Trump Kill Confidence
It was another rough day on world markets on Monday as more trade wars rumours made things a little shaky. Just when we thought we'd seen the back of tariffs there was another report suggesting Trump would take a more direct approach to targeting China and their breaches of IP laws.
That sent stock markets tumbling and there might be more pain on the way. Ironically Tuesday will see the release of consumer confidence. Given the headlines we've seen around the trade wars recently, it will be interesting to see what sentiment is like at the moment.
That said we still have some important data later in the week, which might provide a spark, including GDP. Despite all the negative news US economic data continue to improve and it might be the antidote that we need to buck the trade war saga.
Forex Signal Update
The FX Leaders team put in a strong start to the trading week, finding four winners and the single loser to get things rolling. We are also in a number of positions headed into Tuesday including the GBP/USD, USD/JPY and DAX.
GBP/JPY – We are still waiting for a bit of a pop higher in the GBP/JPY as the downtrend remains strong.
Bitcoin – BTC found a bit of a bid as it pushed back up above $6,000. The question remains as to how long the buyers will stick around.
GBP/USD – Active Signal
The GBP/USD has been a good pair to be shorting and we have been taking every chance in this one. The little pops are providing plenty of profit potential as the long-term trend is up. Brexit headlines move the GBP and we can use these to our advantage. The profit target is at 1.3247.