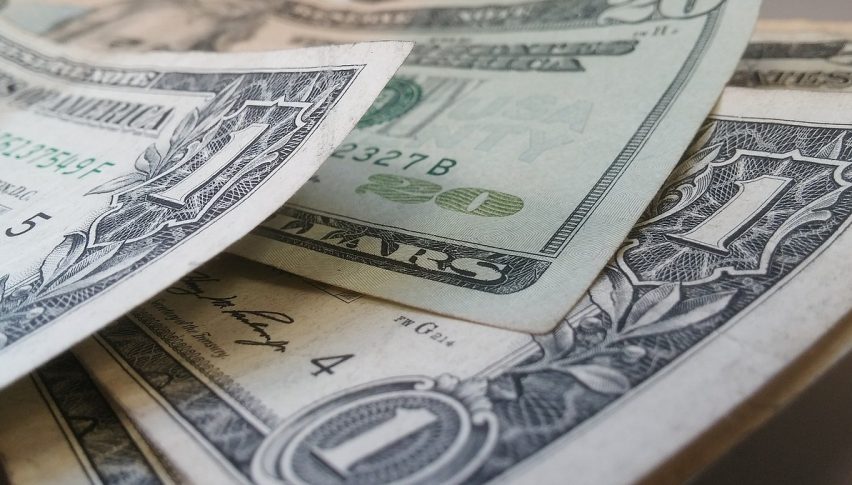 Markets on Tuesday: USD Grinds Lower as Stocks Tumble
It was more fear in the market on Monday as investors sank US stocks. While the USD couldn't get off the ground.
Stocks began fading when reports started to circulate suggesting the US was looking to impose specific restrictions on China to help protect their technology IP. Something China is prone to simply steel.
However, the markets didn't like the move and sold off hard. Particularly stock markets which fell hard. The Dow Jones and S&P 500 were both down around 1.4% on the day but did see a little bit of relief after the story was ultimately denied.
Forex markets were a little more subdued and the USD only fell away a touch. The commodity currencies did the turnaround we had been expecting and moved lower. While the EUR/USD is pushing higher after some decent data.
USD Falls
The USD resistance at 95.00 has been in place for a few sessions now and is the next clear barrier. It was never tested on Monday as price simply fell away on the back of the news.
93.30 is where I see support sitting so I don't think it will bounce until we get down a bit further. That said I am thinking the big data points might be the trigger here, more so than the technicals.
We have GDP on Thursday plus consumer confidence later on Tuesday. Clearly, GDP is the one to watch after retail sales were the big winner recently which really sparked a rally in the USD.