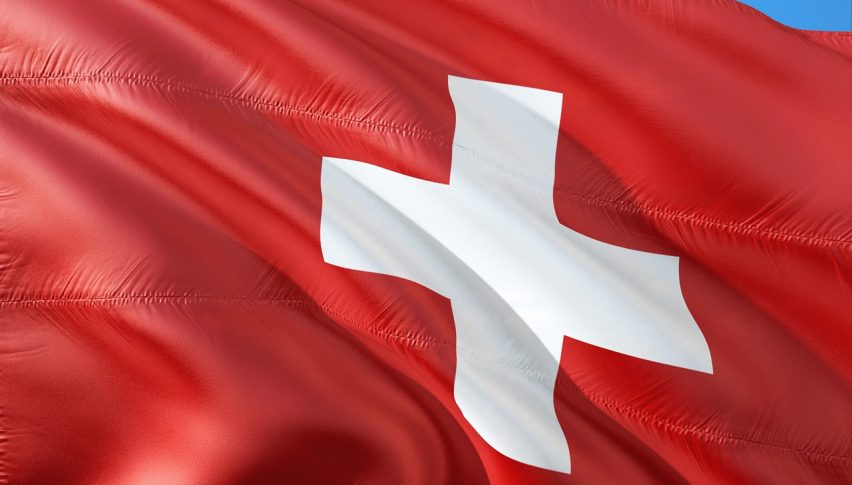 Greenback On The March: USD/CHF Triple-Top In View
The Greenback is on the march across the forex. Gains against the Swiss franc, Euro, and Japanese yen have highlighted the session. With U.S. GDP and Core Personal Consumption reports due out Thursday, it appears that traders are more than happy to go long the USD.
Today's bullish breakout is being attributed in part to news regarding Chinese technology investments. Reports from the White House have surfaced, stating that the Trump administration will use existing laws to regulate Chinese investment in the U.S. This is in contrast to earlier reports of executive orders being used to regulate China's investiture.
At this hour, the markets appear relieved at the development. Equities indices have opened strong and the USD is rallying amid new optimism that a U.S./China trade war may be a limited engagement.
USD/CHF Technicals
The rally in the Greenback has brought a key level of topside resistance into play for the USD/CHF. A triple-top formation on the daily chart is within striking distance and may set up a nice shorting opportunity later today.
The area between .9990-.9985 has withstood three separate challenges. Due to its proximity to par (1.0000), the triple-top is an attractive area to fade the current bullish intraday trend.
Here are the levels to watch for the remainder of the session:
Resistance(1): Triple-Top Formation, .9990-.9985

Resistance(2): Psyche Level, 1.0000 (not pictured)

Support(1): Bollinger MP, .9895

Support(2): Daily SMA, .9872
Bottom Line: A return to parity looks to be in the cards for the USD/CHF. While 1.0000 has not been traded since the middle of May, the bullish action of the last two sessions has brought this level into play.
Until elected, a sell of the daily triple-top pattern at .9985 is a good way to play a rejection of parity. Using an initial stop at 1.0026, this trade yields 41 pips using a 1:1 risk vs reward management plan.
As always, trading the Swissie can be a drawn-out endeavor. If this trade goes live, be sure to check out the Comments section below for ideas on how to manage the short position effectively.
USD/CHF is testing the previous support above 0.91 after the GDP report released earlier this morning from Switzerland
4 days ago