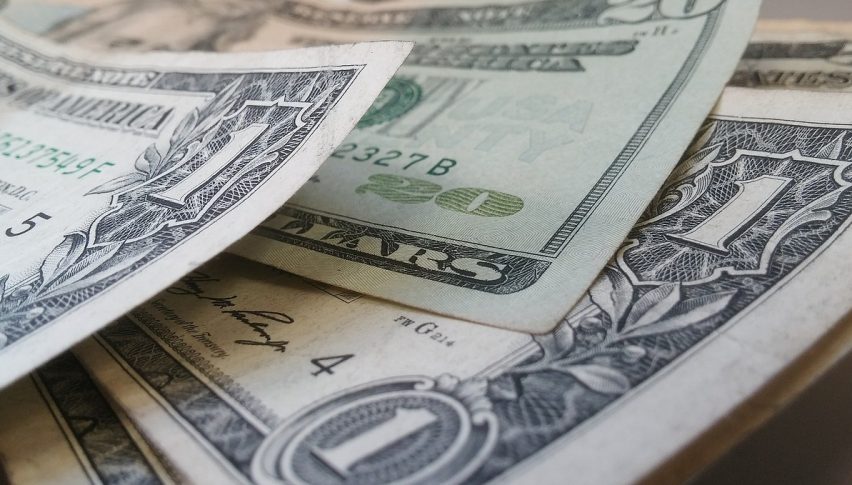 Markets on Wednesday: USD in Risk-On Mode
Posted Wednesday, June 27, 2018 by
Rowan Crosby
• 1 min read
Markets have been getting weighed on by the continued trade wars. However, we turned a bit of a corner on Tuesday as it appears investors and traders shrugged off a bit of the negative sentiment.
The USD ultimately rebounded after a few sessions of selling and fought back from the rumors that were swirling around China. They included additional measure to prevent them from stealing US IP.
On another interesting trade note though, there was another report that Trump wants to stop all oil imports from Iran. That sent oil back rocketing higher, above $70. A price it has been battling for a few months now.
Many of these trade war stories are just that. Stories. Yet they are making for some big moves in the markets. It's a good time to focus on news trades as there can be some solid profits to be had in those markets where news is hitting.
USD Rallies
The USD resistance at 95.00 is where we are now once again looking. Although the fears are subsiding to an extent we haven't had a huge run back up. Consumer confidence was a little weak yesterday and that also weighted.
93.30 is the major support level, however, we have a new swing low at 94.20 that we'll be using as our first downside level.
We will await US GDP on Thursday with an air of expectation as it has the potential to break us out in either direction.