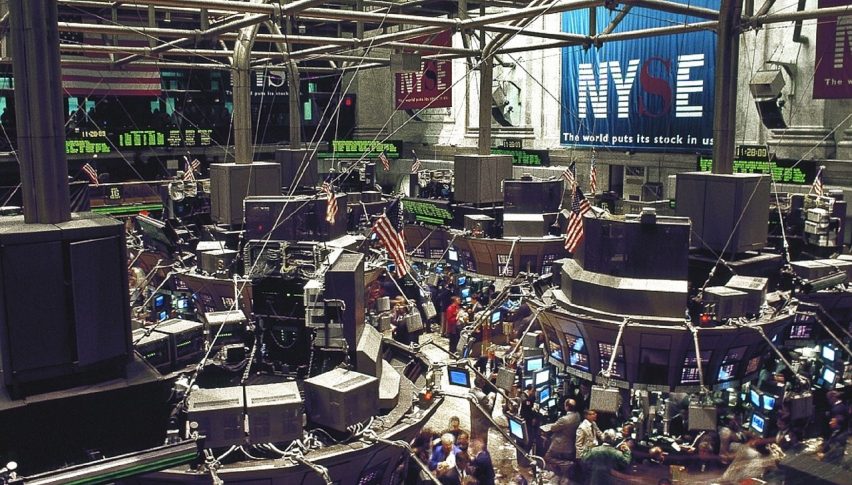 Markets on Thursday: USD Breaks Out
Markets had a similar day to the previous, as it was the USD that kept on rallying higher. We broke back out to the upside in the USD, as we gear up for a big day on Thursday with GDP set to be released.
Again it was the Kiwi who proved the laggard as we headed into the RBNZ. In early trade we saw official rates on hold and a bearish statement. That will only add to the pain as it was the weakest in trade yesterday as the big support level started to crack.
Stocks also declined, dragged down by the negative sentiment around the trade wars that appears to be only ramping up.
Oil was also strong an ran pick into resistance. The big question will be if it has any more upside left in it this year. It might well do if more trade restrictions are to come into play.
USD is King
The USD resistance at 95.00 finally got taken out. Now to see if we can hold on. If we can we are pointing to an upside move to 96.20-96.50.
We still have to move past the recent swing high as well at 95.50, so there is some work to do.
I'm pretty bullish on the USD, despite eth negative news headlines that have been dominating.
Today will be a massive day for the dollar as if we get a strong sign of growth by way of GDP, then that might be the catalyst for a break to the 96 region.