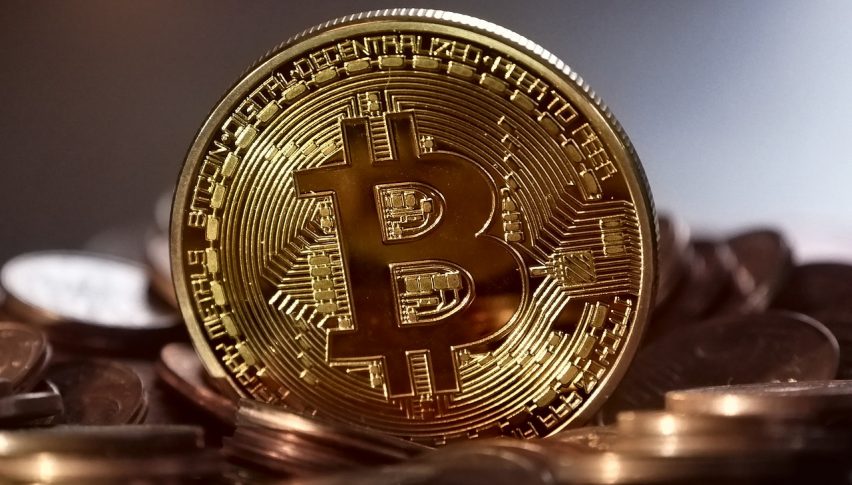 Is Bitcoin Preparing for Another Weekend Collapse?
If I was a Bitcoin investor today, I would be starting to get very nervous. It seems to me that if some bad news is going to be coming out, then Friday is the day. Bitcoin has taken a few big hits as we've headed into the weekend multiple times now.
Given how the technicals are setting up, I'm feeling like we are in for more selling over the next few days.
Last week, there was another hack, this time on South Korean Exchange Bithumb. Where $30 million was stolen from wallets.
That really sent Bitcoin and all the cryptocurrencies down as any hack seems to be worth about a 10% drop in prices and a fair whack of confidence.
Add to the fact that regulators are continuing to crack down and even buying Bitcoin is becoming harder, mean that the bid is a lot thinner than it was six months ago.
Bitcoin Technicals
I'm still heavily focused on the downward channel that is currently in place on Bitcoin.
We have been holding this pattern since late April and everything appears to be lining up for a move to $5,000.
That is a clear resistance turned support level going back a fair way now. As well as being the next major psychological round number.
And of course, it coincides with the bottom of the channel. That would make it an area that we might see some buying coming in. But these big levels also act like a magnet as price is drawn towards them.
That's what I see here and why I am a little nervous this weekend. As I think price is ripe for another plunge. And negative headline should do the trick.