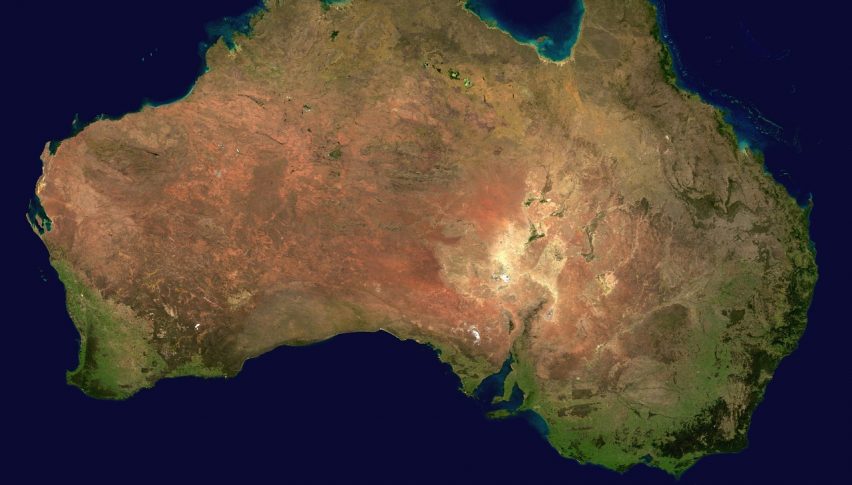 More Weak Data for the AUD/USD
The AUD/USD has been struggling to keep its head above water and there are more signs that things are slowing up.
As I've mentioned numerous times in the past, one of the keys to the Aussie economy is housing. The RBA is unable to cut rates because it will contribute to an overheating of the housing market. Which they are trying to contain.
So what's been happening instead is to tighten access to credit. Today we saw private sector credit miss the market again coming in at 0.2% vs 0.4%.
While not a major market mover, the number shows us that credit conditions are continuing to bite which will keep the economy stagnate.
Technical Outlook
The AUD/USD has bounced off support at 0.7350 and is forming a base. There appears a fairly large chance that we are going to crack.
But the majority of banks have been suggesting there is a bit of upside ahead. Many are targeting 0.7500 in the next month or so.
I think that would be a reasonable target as it maintains the channel. But from there I do suspect a break lower by years end.