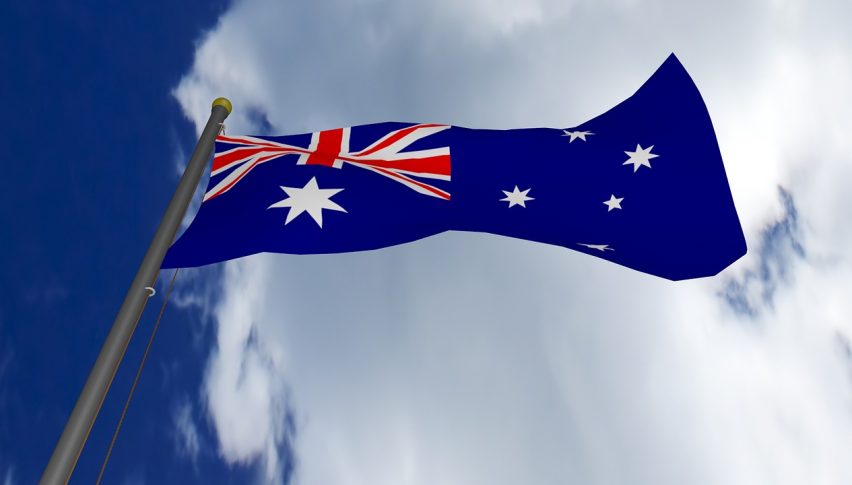 Key Levels for the AUD/USD As We Approach the RBA
The AUD/USD has managed to find a little bit of a bid in the last few sessions. In part, we have to thank the USD who declined significantly on Friday.
This week marks another instalment of the RBA. We haven't had an interest rate hike in 20 consecutive meetings and it appears meeting number 21 will be no different.
The economy is grinding away, but in no real position to be putting pressure on rates. At least no in an upward direction. Over the weekend I mentioned that the RBA might start feeling the pressure to raise rates as banks are being forced to do so, given the higher cost of obtaining credit.
That's a pressure being driven by the US as rates rise and will continue to do so. Many experts are now suggesting that there won't be a rate hike in Australia for the next 1-2 years.
So that is rather bearish for the AUD/USD, given that we expect the USD to start appreciating, in line with the rate hikes and generally improving economic conditions.
Technical Outlook
The AUD/USD has bounced off the support level at 0.7350 and is pushing higher. I feel that 0.7500 is clearly going to be a roof headed forward. It might even be the highest we will see for the rest of 2018 and 2019.
In the short-term, I'll watch 0.7450 as a swing high and a point that we can start looking to fade. I don't expect fireworks coming out of the RBAby any stretch.
Of far more interest this week will be US jobs on Friday, along with the FOMC minutes. But let's not forget we have the 4th of July holiday which might limit action in the USD.
AUD/USD – 240 min Chart.