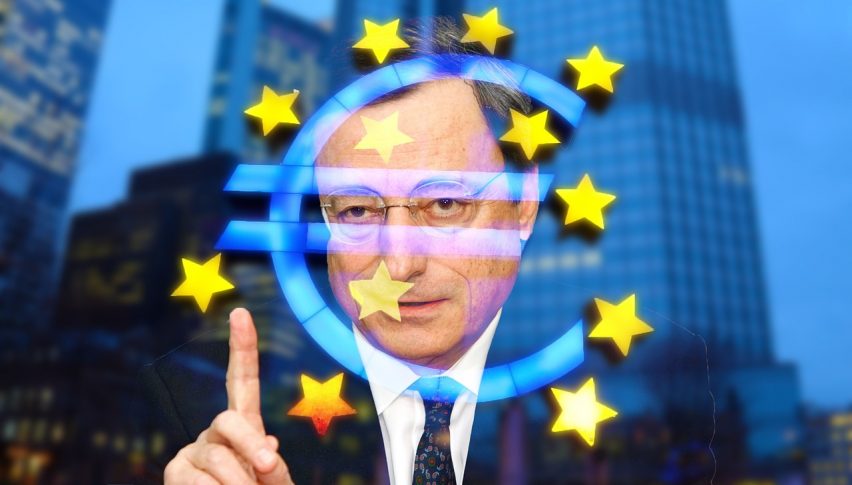 The Week Ahead for the EUR/USD
The EUR/USD stage a bit of a fightback on Friday. After a period where the USD has been appreciating, we got a turnaround to close out the quarter and month.
The headlines that sparked the rally was that there was a deal on migration. Many of the policies out of the EU on migration have been tearing at the very thin threads that have been holding the Eurozone together. But it appears the deal has been done and that will save the EU as we know it. At least for now.
Looking at the economic data this week, it is a little thin for the EUR/USD. We get German manufacturing early in the week, but aside from that, there isn't any top-tier data.
From the USD perspective, there is quite a lot. With the fomc minutes due to be released and US employment data out on Friday. However, it is a shortened week for traders as the US will be celebrating the 4th of July.
I am expecting lower volumes and the main thing will the sentiment follow through on Monday. If the migration deal can see more buying then we might push into resistance and be looking at a breakout.
Technical Outlook
The EUR/USD found some buying just above the 1.1500 level It is an area that has been providing support since mid-May. And support coincided with the good news from the EU summit.
Looking above I can see that the 1.1800-1.1850 region is where resistance will lie. We are going to need to get a pretty strong rally to break out to the upside. And given the shortened week, I just don't think it will happen.
If anything I'll be tempted to fade a test of 1.1800 if we get there this week. Thanks to the lower volumes.
That said if sentiment is good on Monday at the European open I might just have to revisit that statement.