Forex Action Slows As U.S. Independence Day Approaches
It looks as though many of the U.S.-based forex players have taken an early exit for the July 4th Independence Day holiday. U.S. markets will be closed tomorrow, with many institutional traders choosing to take the remainder of the week off. While the action in the U.S. futures markets has been robust today, the forex is showing signs of fatigue. Check out a few of the tight session ranges for the majors:
Pair                          Range (Pips)
EUR/USD                       53
USD/JPY                        63
USD/CHF                       37
USD/CAD                      76
Traded ranges in the GBP/USD and AUD/USD have been considerable, with the USD losing ground in each. Be on the lookout for shrinking levels of participation as today's session grinds toward the close.
EUR/USD Technicals
It has been more rotation for the EUR/USD, with the market posting a range-bound session. After an early rejection of topside resistance on the daily chart, the EUR/USD may be positioned to form a Doji candlestick on today's close.
For now, it appears that this market is content to stay quiet until the FOMC Minutes are released on Thursday. With U.S. players on the sidelines for the next 36 hours, more consolidation is likely for the EUR/USD.
Here are two topside resistance levels to watch for the remainder of the session:
Resistance(1): Bollinger MP, 1.1670

Resistance(2): Daily SMA, 1.1689
Bottom Line: No doubt about it, slow markets are tough to trade. Price action can be choppy and bid/ask spreads large. All in all, the conditions are not optimal to assume a high degree of risk.
However, in the event the EUR/USD posts a late-session rally, a short from the Bollinger MP may be a good way to trade the muted action. Sells from 1.1670 with an initial stop at 1.1692 yields 22 pips on rotation back to the 1.1650 area.
If you are taking an early leave of the markets in observance of U.S. Independence Day, then enjoy the mid-week break! If not, stay tuned to FX Leaders for full coverage of the Wednesday forex and cryptocurrency trading sessions.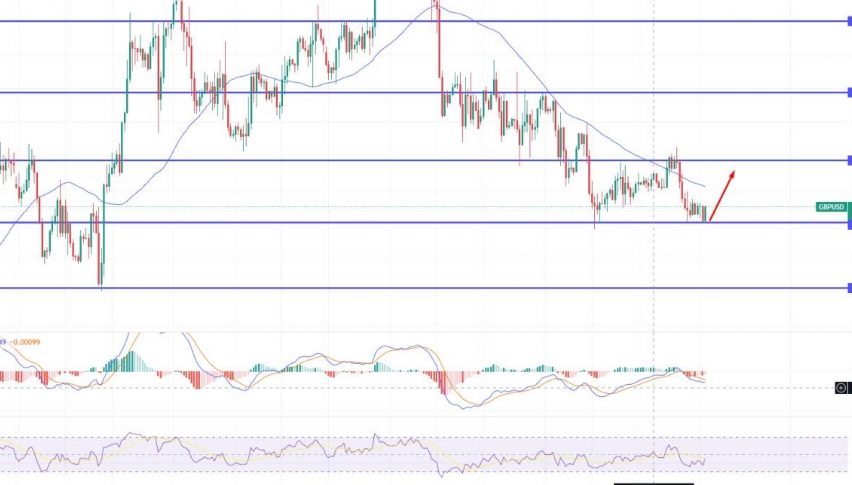 5 months ago