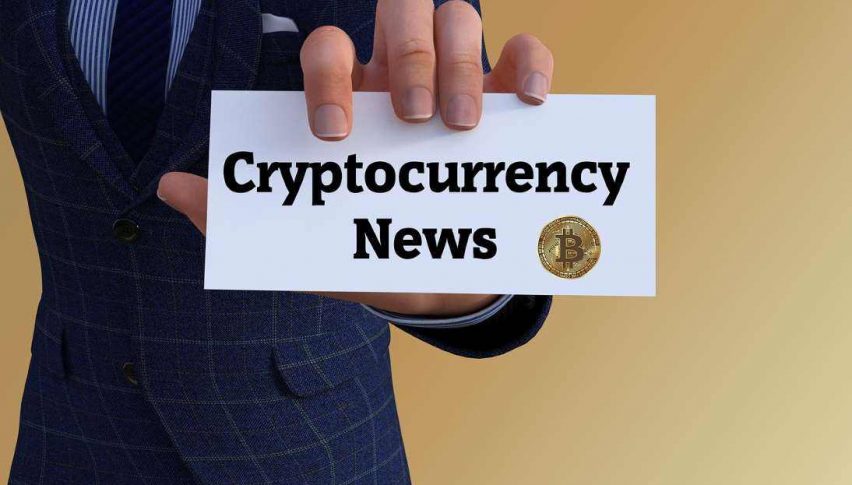 IRS Forms International Cryptocurrency Task Force
Today marks the observance of the U.S. Independence Day Holiday. With most markets being closed or largely muted, cryptocurrencies are one of the few games available for active traders.
Perhaps the holiday break will bring some luck to crypto bulls. After a brutal June, the big four cryptocurrencies are showing signs of life thus far in July. Can the dog days of Summer rekindle positive sentiment toward digital currencies?
Weekly Cryptocurrency Performance Metrics
After an exceptionally tough stretch for cryptos, the last seven sessions have brought considerable gains. Here is a quick look at the numbers:
Coin                                  Percentage Gain (Approximate)    Key Number
Bitcoin (BTC)                                           9.00%                                         $6500
Bitcoin Cash (BCH)                                10.50%                                        $750
Ethereum (ETH)                                     8.25%                                          $450
Litecoin (LTC)                                         7.85%                                            $75
The resurgence of Bitcoin is the big story for cryptocurrencies over the last week. After a dip below $6000, it appeared as if BTC was headed for a test of $5000. Bargain hunters have finally come to the market, driving price north of $6500.
Cryptos In The News
On the news front, there are few items facing the crypto space that have hit the wires over the last 24 hours. Here is a quick look at some of the headlines gaining attention:
"International Task Force Notes Use of Cryptocurrencies in Financial Crimes"

"Binance Halts Trading, Cites Atypical Transactions"

"Court Says India's Cryptocurrency Exchange Bank Account Ban Will Continue"
The first headline listed above grabs my attention. The report alludes to a new international joint task force being formed to combat transnational tax crimes. Led by the U.S. Internal Revenue Service (IRS), the Joint Chiefs of Global Tax Enforcement (J5) is ready to search for crypto tax violators the world over.
Overview
Simply put, high-profile tax prosecutions surrounding cryptocurrencies have the potential to crash crypto values. This is a concept that I talked about earlier in the year and one that is still very real. As of now, the tax laws facing cryptos are ambiguous at best. If we begin to see traders and investors being put in hot water by the IRS and J5, look out below. The ensuing panic is likely to prompt a major sell-off across the entirety of the asset class.
With such limited participation in the forex and closure of the U.S. markets, it is certainly not the best day to assume any substantial risk. However, cryptocurrencies know no holidays or weekends. If you have a plan for cryptos today, best of luck!