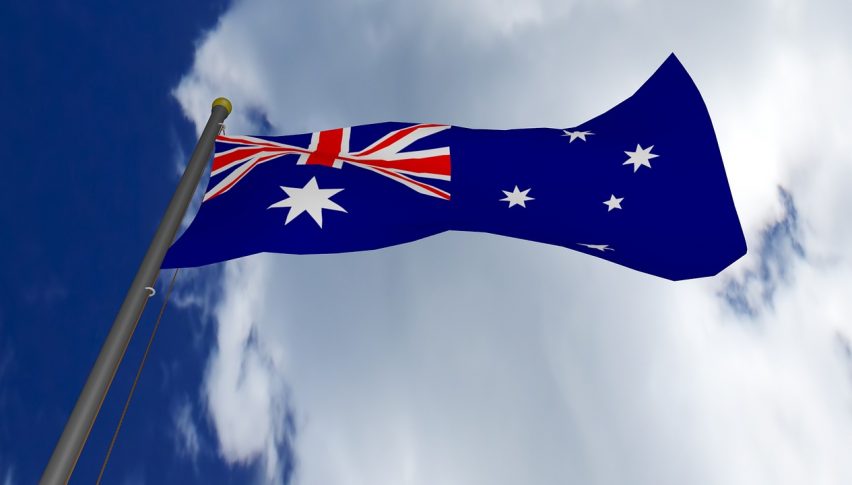 Strong Retail Sales Boost the AUD/USD
The AUD/USD has been weak for the last few months and there hasn't been a lot to write home about. Yesterday, the RBA stayed pat on rates and gave some more dovish signals to the market.
Today we got some good news. Retail sales came in higher than expected at 0.4% vs 0.3% expected.
That's a good sign as the economy overall has been a little slow. We've seen sluggish wage growth and high levels of debt and mortgage stress weighing on consumers.
So to see a beat here is a good sign. And something for the RBA to consider, if of course this is a trend that can continue.
Technical Outlook
The AUD/USD cracked support at 0.7350 yesterday. But overnight the USD fell away and that lifted the AUD a touch. It appears the retail sales number has helped us bounce up a touch and we are now above 0.7400.
The downward channel held up well and price really held that bottom trendline all the way, before ultimately bouncing off support.
0.7500 is the upper end of my target and we are going to see if there are the legs to push up that high. I doubt it for now, but over the course of the next month we might see that sort of upside.
A weak jobs report from the US on Friday would certainly help.