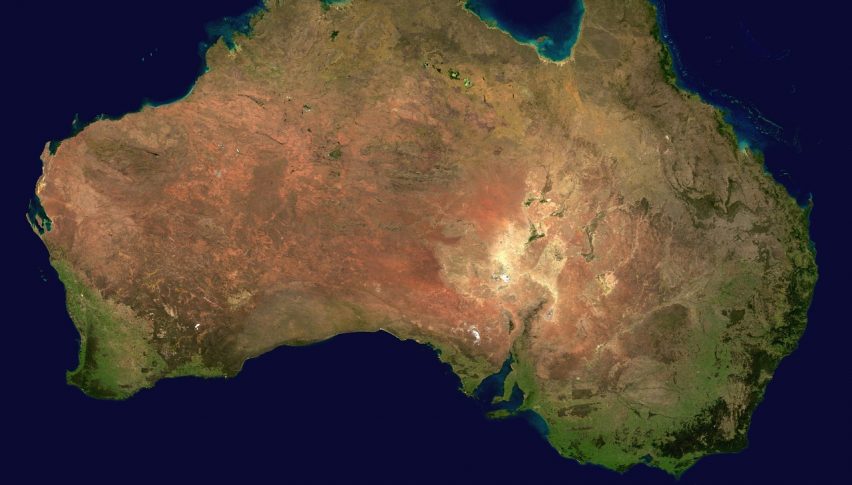 The AUD/USD Retraces its Gains
The AUD/USD was buoyed by some stronger than anticipated retail sales data. But once again it appears it is unable to stage any kind of significant rally.
It has been an important week for the Aussie currency. The RBA came out and left interest rates unchanged. Sure, that was no surprise. However, it now appears a rate hike is going to be many years away. So not in 2018 and potentially only the later half on 2019.
So hence the AUD is trending lower and will continue to do so. Strong retail sales are a good sign. As there is often carry over into the GDP number. If you recall, that's exactly what we saw in the US and the USD rallied sharply. Unfortunately, their GDP number came in and missed the projections.
The RBA is now clearly waiting on the data to back up a rate hike. So until we start seeing wage growth and strong inflation. And a scenario where wage growth is actually able to outpace inflation. Then there is no mandate to increase rates. And the AUD/USD will continue to depreciate.
AUD/USD Outlook
The AUD/USD cracked support at 0.7350 before the strong retail data saw us bounce all the way up to 0.7450.
Since that point, price has fallen away and we are currently back below 0.7400. My prediction is that 0.7500 is as high as we'll get in 2018.
Much obviously depends on the USD and I see in appreciating in value. Despite all the trade war headlines.
Today we have the FOMC minutes. Which I suspect won't have a huge role. As the Fed has been just about as transparent as a Central Bank can be.
However, the jobs report on Friday is always a big unknown. A strong number will clearly put some pressure on the AUD/USD and I suspect we will continue to bounce our way along this downward trendline.