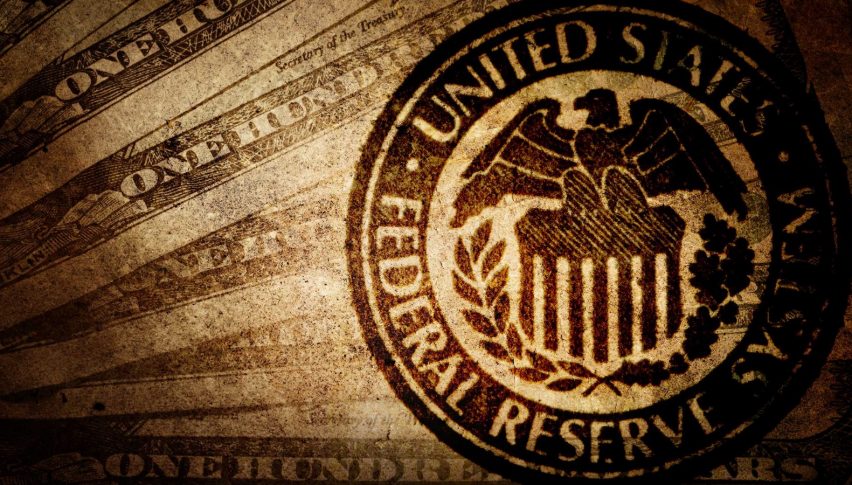 Trade Concerns, "Overheating" Highlight The FOMC Minutes
Since the lows established during the first quarter of 2018, the Greenback has consistently gained ground against the forex majors. Seemingly, after every period of weakness, the USD bounces back with a solid rally. The optimism is largely a product of the newfound hawkish perspective of the U.S. Federal Reserve (FED).
Strong U.S. economic metrics for the first half of 2018 have fueled positive sentiment, with sub 4% Unemployment and regular GDP growth leading the way. The result has been two FED rate hikes, with two more promised this calendar year. Today's FOMC Minutes reinforced the FED's newfound commitment to a prolonged policy of tightening.
The FOMC Minutes Are Out…
The FOMC Minutes from the June meeting have hit the wires. Here are the high points of the release:
"Participants judged that with the economy very strong and inflation expected to run at 2%, it would likely be appropriate to continue gradually raising rates."

A "few" FOMC members stated that U.S. fiscal policy "poses an upside risk."

"Most participants noted that uncertainty and risks associated with trade policy had intensified. Such risks may negatively impact business and investment spending."

"The economy is doing very well."

On the U.S. economy overheating: "It is premature to conclude that the committee has achieved its 2% inflation target on a sustainable basis."
Banking nomenclature is convoluted at best. Basically, the FED is telling us that the U.S. economy is strong, a trade war may be bad, and inflation is possible if the economy continues to boom.
USD Index Futures Technical Outlook
Since the mid-April doldrums, bulls have driven September USD Index futures consistently higher. Retracements have been short-lived as buyers have jumped in with both feet after every dip.
Overview: Perhaps the most striking aspect of the USD's positive performance during 2018 is that it has been accomplished amid considerable market uncertainty. U.S./China trade war threats, a new FED Chairman, and U.S./North Korea geopolitical activity all have given traders question for pause. The result has been institutional buying of the Greenback.
Today's release of June's FOMC Minutes gives us an idea of just how optimistic the FED is over the state of the American economy. Growth is currently strong and expected to continue an upward trajectory. Perhaps the only thing that can derail this trend is an ugly U.S./China trade war. With U.S. tariffs scheduled to go into effect during the U.S. overnight session, we will soon find out if these concerns are valid.