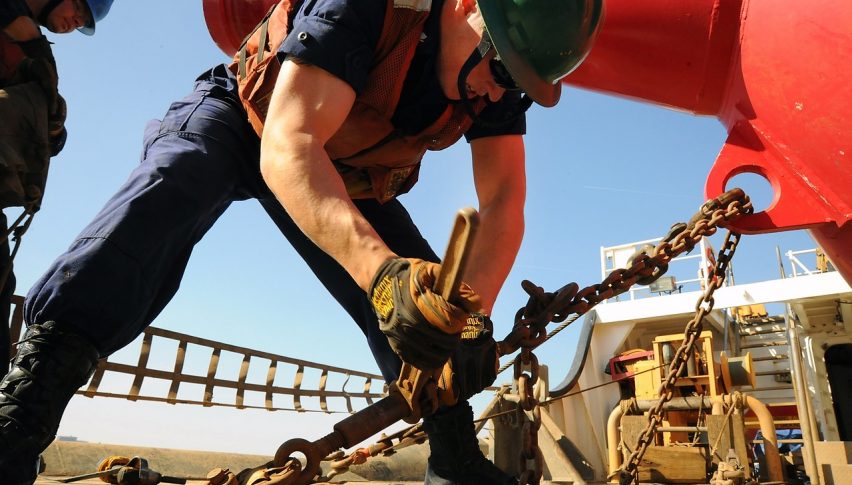 Forex Signals Brief for July 6: All Eyes on US Employment
Markets are gearing up for a big close to the week. It has been a slow grind to date, thanks to the reduced trading hours, but traders will be back at their desks in anticipation of US non-farm payroll data.
Yesterday, we saw a slightly below average number from the US ADP Employment figures. That came in at 177K, new jobs created last month. At times this can be a good indicator of what we might be expecting from Friday's official figure, where we will be trying to get a number of 200K plus. While the unemployment rate is predicted to remain on hold at 3.8%. Remember to watch out for average hourly earnings, as this is a metric that the Fed likes to keep an eye on.
And let's not forget our Canadian friends who will also be getting their employment figures. They are looking for a jump of 24K jobs. With two-way action, the USD/CAD will be a pair to watch.
The USD will certainly be active today after some light volume throughout the week. A poor employment number will also keep the pressure on US equities which have seen choppy action this week. And Friday also marks the start of the US-China tariffs. So there will certainly be an air of uncertainty hanging over markets as we round out the trading week.
Forex Signal Update
The FX Leaders team had only the one winner on Thursday as the USD continued to fall away. We posted losses in both the AUD/USD and NZD/USD which is a shame as they are both on strong downtrends. When the volume is light we often see price run through levels that might see pressure when more size is floating around. They were all good entries which is just bad luck, unfortunately.
Gold – Gold has been in a relatively tight range over the last few sessions, as have many markets. It looks like we do have some buying pressure that is coming in here and there is also the potential for a double bottom should we fall away much further than the current levels.
Bitcoin – BTC continues to struggle to crack resistance at $6,750. For now, there appears to be plenty of selling pressure that is keeping a lid on things.
AUD/USD – Active Signal
The Aussie is under all sorts of pressure on a fundamental level, however, a weak USD has saved it in the short-term. We got stopped out on a signal with this one yesterday, but are back in for another shot. This is clearly a good pair to be trading to the short side as the downtrend remains strong. The probability of a continuation is high. We just need the wiggle room with our stop. Obviously, NFP will have an impact should we hold this into the release.
USD/JPY – Active Signal
The Yen has been grinding higher, despite a weak USD. On a longer-term basis, support at 109.50 has found some buying interest and should we get a positive result with today's jobs report, I expect we might find our way towards 111.00 sometime next week. Again we need to be cautious headed into top-tier data and especially what we might consider the biggest release of the month.