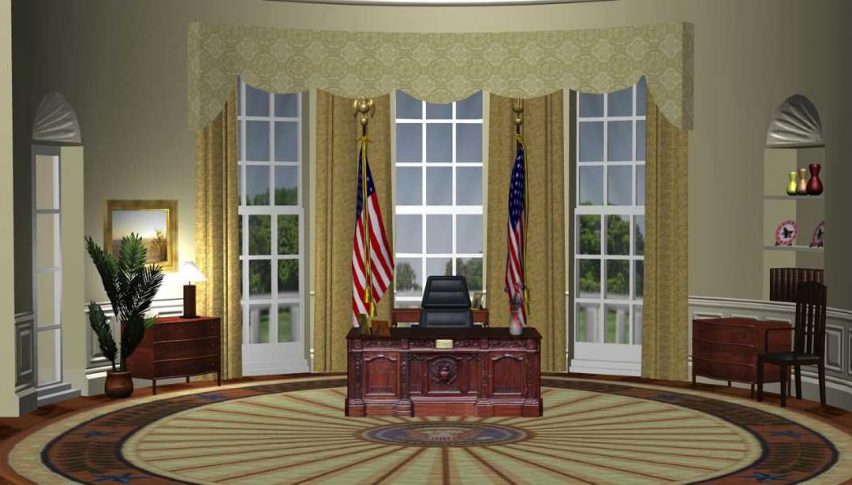 U.S. Stocks Open Session On Positive Note
The financial world has been holding its collective breath awaiting the new U.S./China trade tariffs to go into effect. Analysts predicted everything from an immediate collapse in U.S. equities to a bull run in gold. So far, it looks more like investors have taken an extended July 4th vacation instead of buying into the media panic.
For the first hour of trade on Wall Street, the DJIA and S&P 500 are up moderately. It is business-as-usual from traders early on in this Friday session. However, we are certainly in the midst of a charged news cycle. Anything can happen as we approach the weekly close.
DJIA Technical Outlook
September E-mini DOW futures have fared better than expected amid the slew of trade war headlines. Perhaps equities players are placing an added emphasis upon the strong U.S. Nonfarm Payrolls report released during the pre-market hours.
If we see sustained bullish pressure out of the E-mini DOW, then a shorting opportunity may come into play. Here are the levels to watch for the rest of the session:
Resistance(1): 20 Day EMA, 24484

Resistance(2): Bollinger MP, 24519

Resistance(3): 38% Retracement, 24528
Bottom Line: A short position from 24504 is a good way to join the prevailing downtrend on the daily time frame. With three technical levels converging in the 24480-24530 area, this level has a good chance of being valid resistance.
Using an initial stop at 24551, this trade yields 47 ticks using a modest 1/1 risk vs reward management plan.