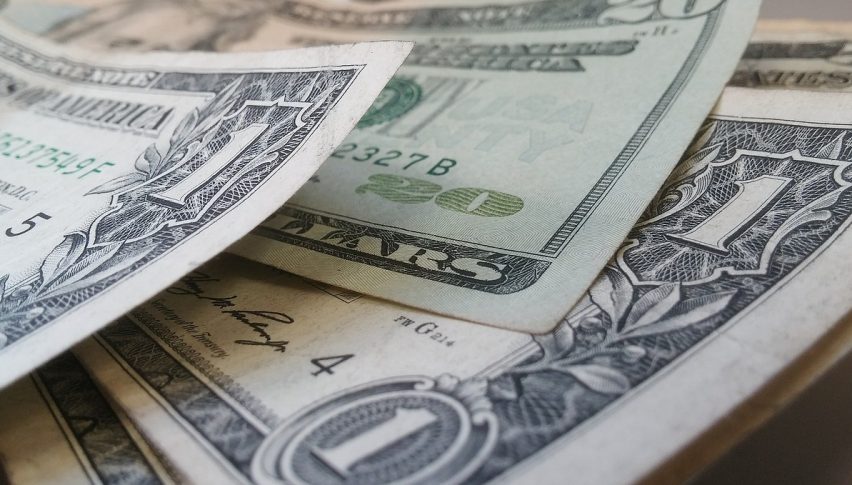 Markets on Monday: Can the USD Bounce Back?
Forex markets did get shaken up a bit last week. And it appears to be the USD that has fallen victim to the US-China trade war.
As the same time, a stronger than anticipated NFP number really helped lift equity markets. But it couldn't save the dollar.
Looking ahead it appears we have more US data on the horizon that could shape the USD. Core CPI is the major number of the week and there are still high hopes around after we saw some strong retail sales recently. We also get PPI which is certainly an important figure.
While JOLT job openings will likely be overshadowed by last weeks payroll data.
Elsewhere we have the ECB back with their minutes from the last meeting. If you recall it was a bit of a busy one with the whole saga surround Mario Draghi not really wanting to end QE.
In Canada we'll hear from the BOC on their interest rate decision. Expectations are there for a hike, so we will be all eyes on the USD/CAD this week.
USD Falling
The USD resistance level at 94.18 is still an interesting one for traders. Technically it is support turned resistance, but I'm not fully convinced we have broken through. A close lower on Monday would certainly put a nail in its coffin.
I'm now really looking to 93.30. That looked a long way away only a week ago. But things can change fast. And sure enough, price is plummeting.
Long-term I'm bullish, so I feel this is just a short-term correction. But time will tell.