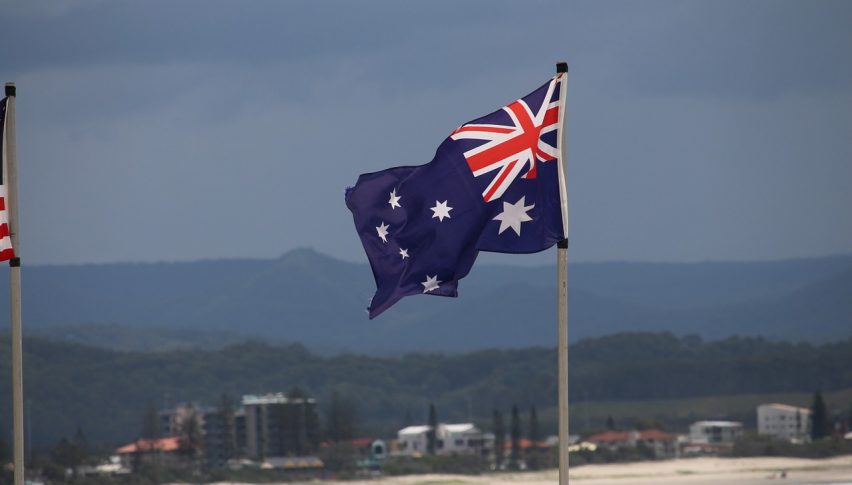 The AUD/USD Caught Up in the Trade Wars
The AUD/USD staged a little bit of a rally to close out the week. But that is probably more of a reflection of what is going on around the world, than domestically on an economic front.
The US-China tariffs came into effect last week and while some might suggest that could actually be a positive for Australian trade. In the short-term, the move appears to have weighed on the USD in any case.
That helped lift the AUD/USD back to around the 0.7450 half range. Although the week ahead will be interesting.
If you recall, the RBA was rather dovish in their assessment of where the economy was at. At some of the other numbers we've seen in recent times do support that. So with that in mind, it's hard to see a lot of up side. Unless the US-China saga rolls on and continues to drag the AUD/USD higher.
ANZ a major Australian bank, came out with a forecast on Monday that 0.7400 is the neutral target for the AUD/USD this month. And I think that is a reasonable assessment.
Aussie Outlook
The AUD/USD bounced off support at 0.7350 despite poking its head over the edge. We have now rallied to what would be considered a short-term double top.
I think we have the potential to break out further to the upside. And 0.7500 is clearly a round number that will drag things towards it.
0.7500 also marks a turning point between what might be the bull and bear market. I don't think we will see 0.7500 this year. However, there is certainly a chance of a test of that level if the USD weakens early in the week.
In the back of my mind I think that all the negative news is now baked in a prices will retrace on Monday.