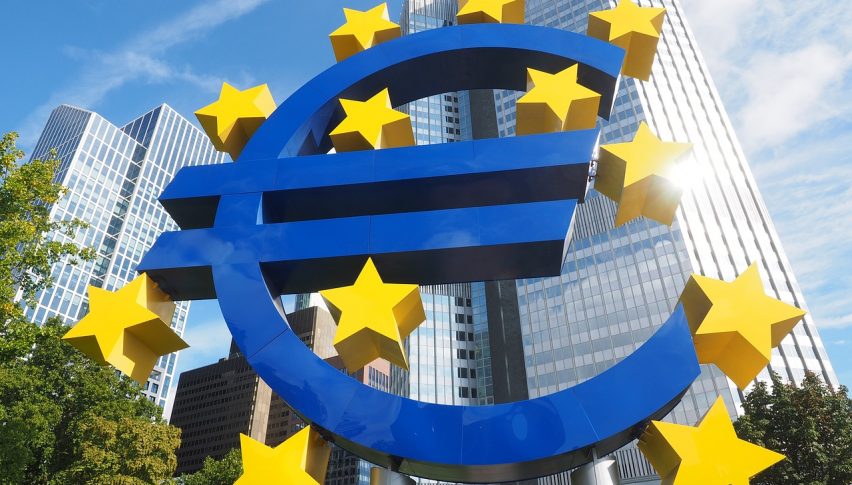 The ECB Minutes to Shake Up the EUR/USD
The EUR/USD is back pushing towards some recent highs after the USD did its best to tank towards the end of last week. We can thank the US-China trade wars for much of the upside. As it has really been weighing on the USD.
As we look ahead, there very may well be more upside ahead in the EUR/USD. Despite the fact that the overall monetary policy coming out of the Eurozone remains on the dovish side of things.
And that's something we will get front row seats to this week. As we get a look at the ECB minutes from the last policy meeting. If you recall, the ECB is trying to wind up QE. And ultimately raise rates.
The minutes might reveal the timeline and interest in more detail surrounding rate rises. It will also paint a clearer picture of QE. While the policy said one thing, when ECB President Mario Draghi spoke at his official press conference, he came out looking more dovish than ever. And that is something that has weighed on the EUR/USD.
Technical Outlook
The EUR/USD has broken out of resistance and is now eyeing a move higher. We are currently sitting at a trendline, which is pointing lower.
If we can continue the move, I suspect we can reach 1.1800 and even 1.1850, which are the two obvious levels.
Key Levels
Support – 1.700, 1.1637, 1.1600
Resistance – 1.1800, 1.1850
There are a lot of round number levels here and with that in mind, I will be watching 1.1800 closely. If we can take that level to the upside then there is little stopping a move all the way back to 1.1850.
Whether we have the momentum, will largely be determined by how much of retrace the USD makes. If it does at all.