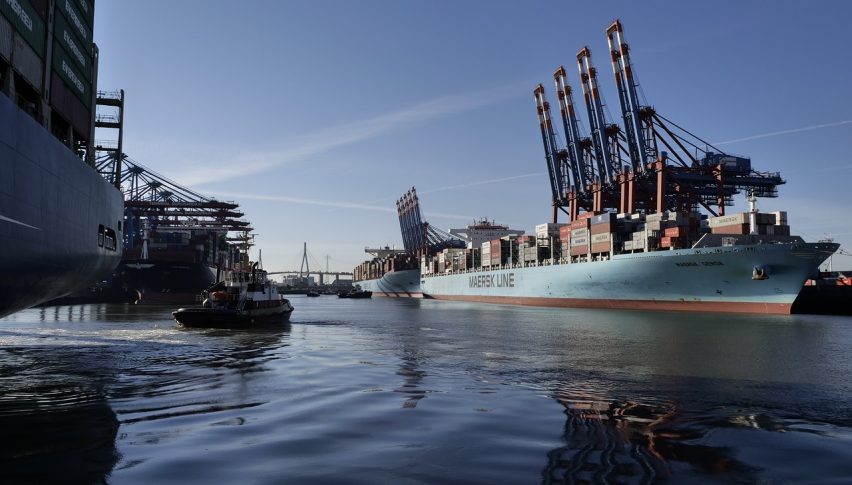 Forex Signals Brief for July 11: Tariffs are Armed and Loaded
Posted Wednesday, July 11, 2018 by
Rowan Crosby
• 2 min read
Just when we thought we could put the tariff saga to bed once and for all, the US has stepped up and taken aim at China once again.
The Trump administration has moved ahead with their plan to impose a further 200 billion worth of tariffs on Chinese goods. The move has been condemned by the Chinese and we will wait on what that means in response. Officials feel the US is acting irresponsibly and will strongly oppose the measures.
The move is already weighing on Asian markets, in contrast to the earlier round of tariffs that were largely shrugged off by equity markets in particular. The US Dollar Index also managed to find some support in recent sessions, but that looks likely to face serious pressure when US traders enter for the day.
The tariff saga has taken the focus away from what is already a busy day, featuring the interest rate decision from the BOC as well as ECB President Mario Draghi speaking and US PPI. I'm getting ready for some fireworks, certainly on equity markets.
Forex Signal Update
The FX Leaders team grabbed the one winning trade on Tuesday as the week has been quite slow. So far the results have been solid, but we haven't had a lot of opportunities. However, that's often the best way to trade as we want to let the market come to us. Not chase it.
USD/CAD – The USD/CAD is going to be in focus day as the BOC meet to deliver their official stance on interest rates. The consensus is that rates will rise to 1.5%, however, there are the critics out there suggesting this is a dangerous time, with the tariff saga in full flight.
DAX – US equities have held up well given the negative news in the market. To me, that implies some underlying strength. Whether that carries over to other world markets like the DAX remains to be seen. But a sell-off might provide opportunities in early European trade.
Bitcoin – BTC continues to hit $6,800 and fail. We have now sold off and it looks like we simply don't have the buying interest at higher levels. Could this be a fall back to $6,000?
NZD/USD – Active Signal
The Kiwi has been very weak in Asian trade. Even against a backdrop of tariffs which you would think will weigh heavily on the USD. Both the AUD and NZD are off around 0.4-0.5% as Europe gets ready to open.
The plight of this signal will be heavily influenced by the USD as major markets wake to the news of further tariffs. Let's hope our stop loss has enough wiggle room here.