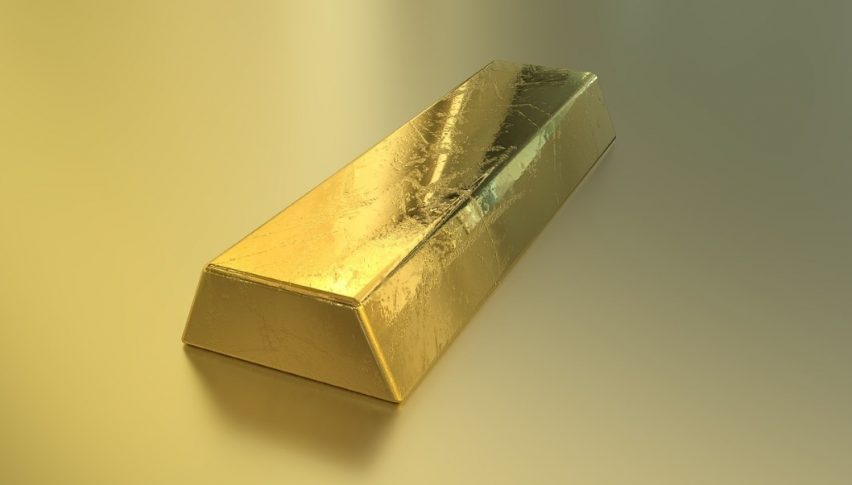 U.S. Markets Turn Red, Gold Trends Lower
Blood is flowing on Wall Street, with the tote board showing all U.S. indices as well as commodities in the red. Commodities have gotten the worst of it, with gold and WTI crude oil trending heavily to the bear. For the gold-bugs, the consistent intraday selling is becoming an all-too-familiar sight.
Since the mid-June breakout from the 1300.0 area, August gold futures have taken a nosedive. Sellers have pounded every bounce, driving prices beneath the 1250.0 level. Is there any relief on the horizon for bullion?
Gold Technicals
If you are a fan of Elliot Wave, then the selloff on the August gold futures daily chart is a beautiful thing. Back in April, when the defined downtrend began, each measurable retracement has failed in an orderly fashion. The latest example of this pattern was Monday's failure to penetrate the 38% macro-wave retracement.
Today's bear run is not good news for those holding long positions. The breakout is similar to that of 1300.0 — tight sideways action around 1250.0, followed by a sudden directional move. If the Swing Low at 1238.8 is taken out, 1225.0 is the next big round number up for scrutiny.
There are two levels to keep an eye on for the rest of the trading week:
Resistance(1): Psyche Level, 1250.0

Support(1): Swing Low, 1238.8
Overview: Simply put, gold is seeking a bottom. Equity markets are showing strength, as is the U.S. dollar. With interest rates slated to go up incrementally over the next 18 months, more and more capital will stream into the debt markets instead of bullion.
One has to ask — is this market headed for long-term correction under $1000?