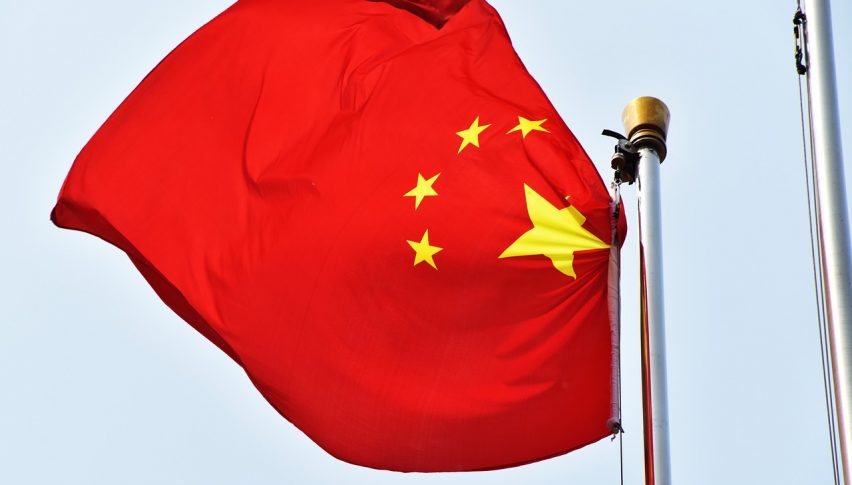 Chinese GDP Doesn't Rattle The AUD/USD
The AUD/USD was in the firing line today as a slew of Chinese data was released. The Chinese data can often have a big impact on the AUD/USD. The Aussie economy is heavily linked to China as they are a large importer of Australian natural resources. Weak economic conditions in China can be a negative for Australia.
Chinese GDP came in in line with expectations at 6.7%. Retails Sales were stronger than expected at 9% and Industrial production was slightly lower at 6%.
We always have to take Chinese data with a grain of salt as they can often be 'massaged' by the Government to suit whatever the agenda might require. But on face value there isn't too much to write home about here.
The data didn't move the AUD in any real fashion as we might have expected.
Aussie Outlook
The AUD/USD is still holding below major resistance at 0.7500 and overall the trend is still to the downside. The longer-time frame channel still remains in place and the top of the channel does coincide with the 0.7500 price point.
This week we have both the RBA minutes and employment data to watch. The RBA has been flat as a tac of recent times. And I expect little of note here.
Employment data will be more important. There are still concerns of the health of the economy and jobs is the key to all things. So a strong number will please the RBA and hopefully help boost the AUD/USD.
I don't expect as to break above 0.7500 again this year and I am long-term bearish.