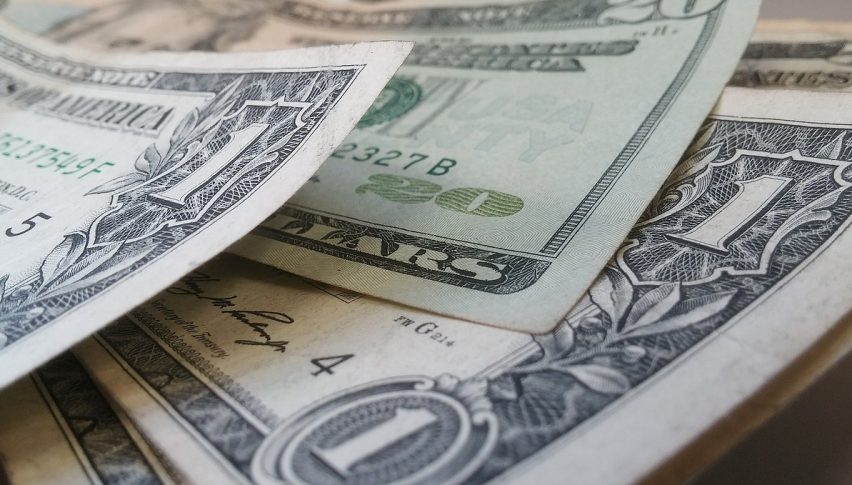 Markets on Monday: Data and Powell to Fire Up the USD
It appears to be another busy week ahead for the USD as we have some important numbers ahead that have traditionally been market movers. We also have the Fed Chairman speaking and a Trump-Putin Summit to watch out for.
On Monday the key economic data point to watch is retail sales. Last month the number was a huge market mover, coming in at 0.8%, basically double expectations. Another beat here will see us rally one again, but I'm not sure we can match last month.
We also have U.S. President Donald Trump and Russian President Vladimir Putin having their first summit in Finland. While nothing is expected to come of the event, it is very much about starting to build the relations between the two countries. Particularly as things have been strained of recent times.
Federal Reserve Chairman Jerome Powell will be testifying in front on Congress this week in the regularly scheduled event. I feel that the Fed has been very transparent on what they are planning with monetary policy and that makes things less volatile with this event.
USD is Battling Resistance
The resistance level at 95.00 continues to hold strong. On Friday, we sold off from that level. Our downside target is looking to be slightly below the 94.00 mark.
Long-term I'm still bullish, I am just waiting on a positive driver. Last week, we really got derailed by the tariffs saga and that hurt momentum.
We do have earnings seasons now in full flight which could boost stocks. And that might filter through to the USD.