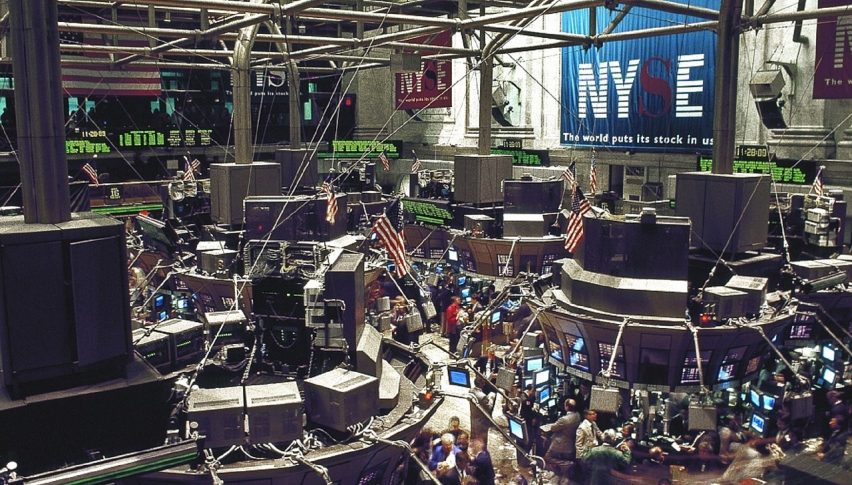 SPX & DAX Key Trading Levels – 60 Companies To Report Earnings This Week
Posted Monday, July 16, 2018 by
Arslan Butt
• 1 min read
The current week begins with the second-quarter earnings season on Wall Street. The big names like Netflix, Goldman Sachs, IBM, and Microsoft remain on the card.
Why earning session is important?
As you know, traders invest in the stock markets to earn profits. There are two potential ways to earn the profit on stocks:
The earning sessions cover both aspects. For instance, the better than expected EPS (earning per share) not only promises higher dividends to stockholders but also increases the demand for that particular stock.
Let's say Microsoft's EPS ticks up from 1.5% to 2%, it shows the company sales are growing and business seems to expand in the future. Consequently, investors will trigger the demand for shares. Recalling the law of demand, the increase in demand causes an increase in price and that's what we call capital gain.
There are about 60 S&P 500 companies announcing earnings in the week ahead, including seven Dow stocks. Today, the investors' focus will remain on Bank of America (NYSE:BAC) and BlackRock (NYSE:BLK) along with tech favorite Netflix (NASDAQ:NFLX). The stock markets can remain volatile during the U.S. session so be careful with your trades. Watch out for the following key trading levels for S&P500 and German30 this week.
S&P500- SPX- Trading Levels
Support Resistance
2716.05 2766.07
2700.61 2781.51
2675.6 2806.52
Key Trading Level: 2741.06
German30 – DAX – Trading Levels
Support Resistance
24182.32 24520.56
24077.83 24625.05
23908.71 24794.17
Key Trading Level: 24351.44
Stock markets are looking very bearish today, with bank shares leading the way down as the fears resurface again
1 month ago