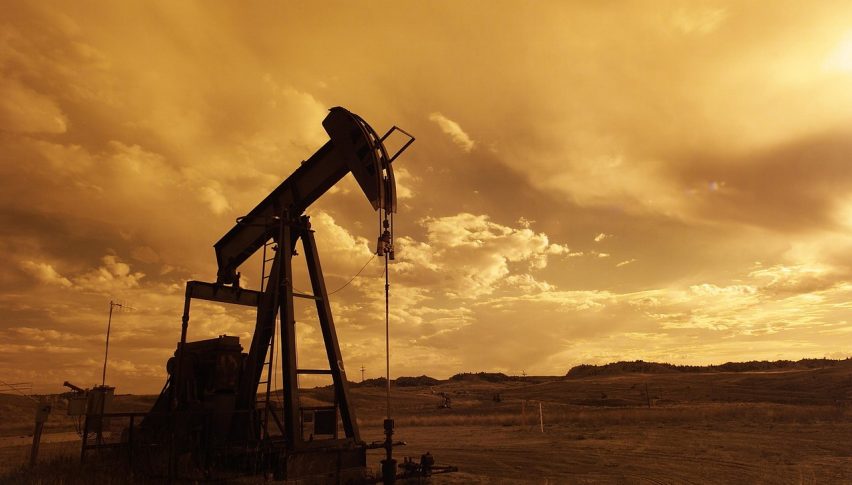 WTI Crude Oil Plunges, Smashes Downside Support
The rout is on in WTI crude oil, with prices dropping dramatically in the last five sessions. It seems like just yesterday $75.00 was the key number and analysts were calling for $80.00. Now, price is shattering support level after support level amid a $7.00+ sell off.
Traders are getting wise to the notion that considerable supply is due to begin hitting global markets in coming weeks. Reports from the U.S. Treasury are stating that U.S.-imposed sanctions on Iran may be lifted for some importers. If this turns out to be true, an additional source of crude will open up as OPEC ramps up production.
WTI Crude Oil Technicals
After last Wednesday's surprise crash in August WTI crude, prices appeared poised to regain some of the losses. Thursday and Friday traded exceptionally tight, rotating above a key 38% Fibonacci retracement level on the daily time frame. Today's action has confirmed June's uptrend is over.
At press time, WTI is trading near the $68.00 handle and pushing intraday lows. The presence of the 62% retracement at $67.93 may give this market reason to pause. Nonetheless, traders are involved heavily to the short side, and there are no signs of the downward pressure ceasing.
Overview: For now, I am in wait-and-see mode facing this market. Until we receive some confirmation that the current plunge is exhausted, the best play is to wait for the dust to clear.
Tomorrow marks the beginning of this week's crude oil inventories cycle. With news reports touting strong supply coming online, traders will be watching the API and EIA numbers more closely than usual.