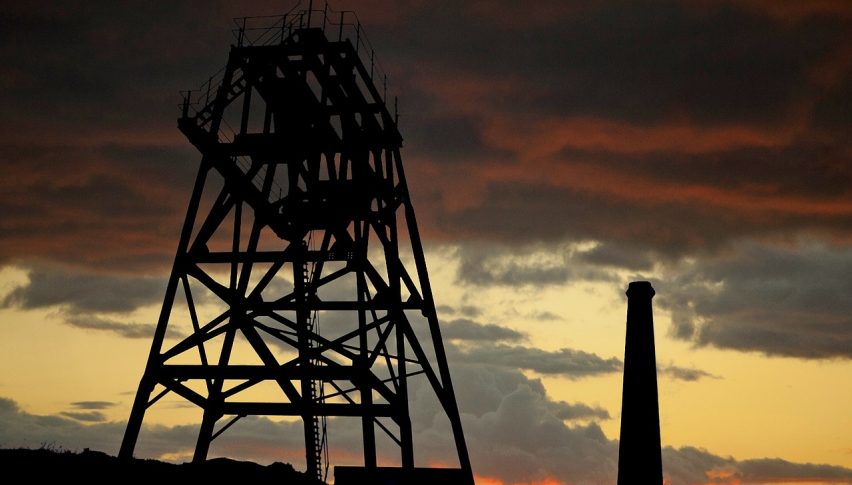 It's Time to Change Our Bias to Bearish in Crude Oil
Crude Oil was the big story of the trading day on Monday. Price crashed to the downside and ended up in the red by more than 4%. A big move by most markets, but certainly not out of the ordinary in Crude Oil.
We didn't have any really clear drivers for the fall in price. However, it does appear to possibly be a combination of a few things.
US Treasury Secretary Mnuchin has come out and said that there will possibly be waivers for oil importers from Iran in certain circumstances.

The Russians are looking at raising production by 1 million barrels per day to make up any shortfalls.

There were some reports that production out of Libya was higher than expected.
On a longer time frame, oil is clearly in a bull trend. However, on a shorter-term basis, I'm thinking that we need to now change our bias to bearish.
Bears in Control
We've now made a new 15-day low. That is the kind of indicator I like to look at to determine the trend in commodities. As we know, commodities trend and higher highs or lower lows are often a sign of more to come.
My downside target is now at $65.00. That's the area on the chart with the bulk of the volume. Price often gets sucked towards that level.
If you can see on the chart we closed at around the $68 mark. Which was also another high volume area based on the price action going back to the start of 2018.
There is also technical support at $64.00 that I'll be watching as a possible turning point.
But while the trend is to the downside, I'll be looking to short oil at every opportunity until we run into $65.