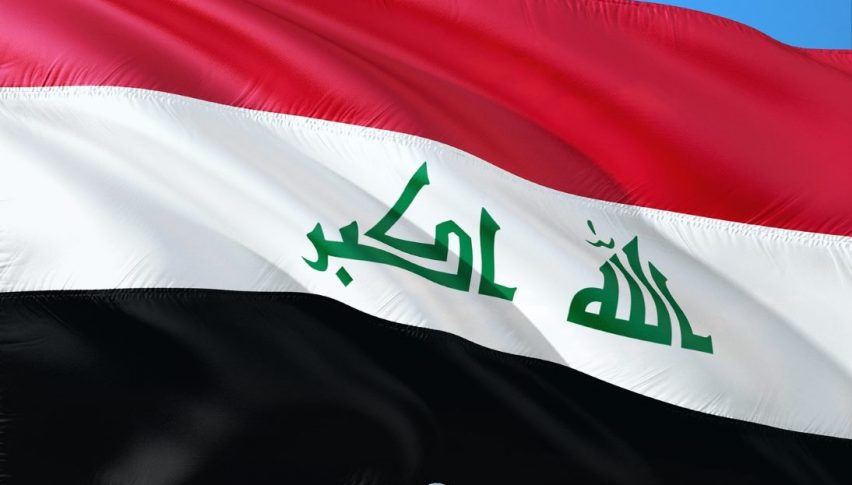 Protests In Iraq Have Traders Driving WTI Back To $70.00
The U.S. session has opened with fireworks out of the crude oil markets. Since the traditional New York crude oil "pit" open at 9:00 AM EST, traders have driven the price of WTI north by almost $2.00. At press time, price is testing the $69.00 level.
The Iraq Factor
Breaking news from the U.S. overnight regarding political unrest in southern Iraq is receiving credit for the bullish break. Protesters have taken to the streets in Baghdad and the southern oil-rich province of Basra, furthering the tense situation that began to boil over last week.
A quick glance at intraday charts for September WTI crude oil futures is telling. As soon as the American session kicked off, bids began hitting the market in high volumes. It appears institutional traders are ignoring this week's surprise build in supply and Libya output coming back online in favor of playing the political chaos card.
WTI Crude Oil Technicals
After failing at the macro-wave 62% retracement, the price of September WTI crude has rallied $2 in short order. Is a test of $70.00 imminent?  
The intraday trend in WTI crude is explosive to the bull. Holding short positions today is going to be very risky. Here are the levels to watch for the rest of the session in September WTI crude oil futures:
Resistance(1): Bollinger MP, $68.85

Resistance(2): Daily SMA, $69.94

Resistance(3): Psyche Level, $70.00
Bottom Line: Amid the news breaking out of Iraq, I am in no hurry to take on risk to the short side of this market. However, a scalping play from the Daily SMA may come into play later on.
Sells from $69.91 with an initial stop at $70.01 are not a bad way to scalp the uptrend. Using a tight sub-1:1 risk vs reward, this trade is worth 8-12 ticks on a bounce from resistance.