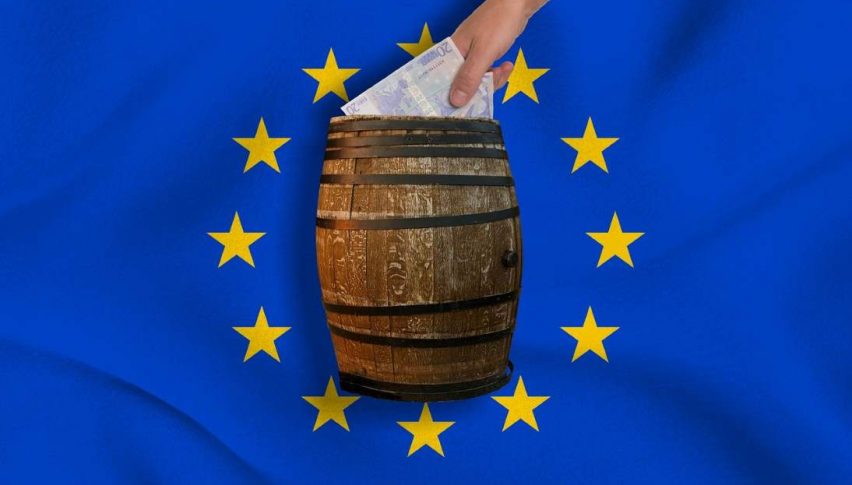 The Greenback Is Getting Crushed, EUR/USD Leading The Way
The rain is pouring on USD bulls as the Greenback is getting crushed across the majors. Following a typical Twitter rant from U.S. President Donald Trump, the forex has not treated the USD kindly. Losses against the Euro, Canadian dollar and Swiss franc have highlighted the session.
As a trader, it never ceases to amaze me what fires up markets and what goes ignored. A Twitter rant and tough talk on tariffs sends markets directional? Really?! For what it is worth, that is the modern marketplace — information flows and is priced instantaneously.
EUR/USD Technicals
A trade recommendation I made on Thursday proved to be a resounding failure. At about 1:00 PM EST Thursday afternoon, the EUR/USD was suddenly swept higher by about 70 pips. Price steamrolled through daily topside resistance in only a few minutes.
For today, bullish sentiment has continued, driving price above the 1.1700 level. Here are a few areas to watch for the remainder of the session:
Resistance(1): Swing High, 1.1790

Support(1): Daily SMA, 1.1663

Support(2): Bollinger MP, 1.1654
Overview: The degree of forex action following Trump's "500 billion in tariffs on China" statement earlier today is a surprise. It is indicative of just how skittish currency traders are at the moment. Are the markets really convinced that tariff talk and criticism of FED rate hikes is going to shape U.S. policy moving forward? Probably not.
The truth is, the modern electronic marketplace has the capacity to field vast quantities of orders instantaneously. This capability promotes volatility and is the reason why full-blown panics can develop very quickly. All that is needed is a news item, block orders, and momentum-based algorithms to prompt a big move in the markets.
As never before, risk management is of paramount importance. If you are a trader in the modern markets, keep your stops down and leverage in check!