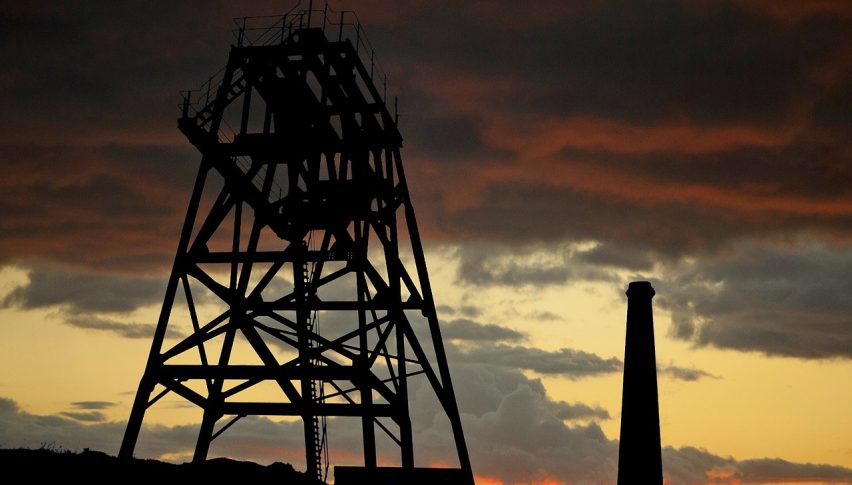 Taking a Look at Crude Oil's Seasonal Spike
Crude Oil has been volatile this week, with moves of as much as 4%. We had a surprise build in inventory levels, however, price still managed to rally.
There are some fundamental reasons behind the short-term moves. There have been more middle east tensions, with an apparent attack on an oil facility in Saudi Arabia.
There is also some growing doubt by analysts that the oil-producing nations are going to be able to cope with demand. Much is being made of the US and their ability to make up surplus demand. But many experts believe that might not be the case.
Given a few issues surrounding oil supply, it isn't surprising the oil has been on a long-term bull run.
The Seasonal Picture
Almost all commodities have some degree of seasonality. What that means is that at certain times of years we get a regular move, either higher or lower, because of fundamental factors.
In oil, there is a large demand for gasoline during the US summer. That's when millions of motorists jump in their cars and take their trips for the summer. So during that period of time demand is at its highest.
However, the buying up of crude oil starts well before the US summer. In fact, it starts in the lead up to summer, which we can see on the seasonal chart below. Refineries buy crude to produce gasoline and there is a lag between the initial purchase and when it ultimately hits the fuel bowsers.
So with that in mind, we are actually in a period of high demand for oil. That topped with some already present supply issues, might be another case for bullish crude oil.
If you think that might be the case, then the current pullback might be an opportunity to get long and ride the seasonal edge that is present.
WTI crude oil is enjoying bullish moves as investors continue to look forward to China reopening its economy and easing back on its Zero
7 months ago