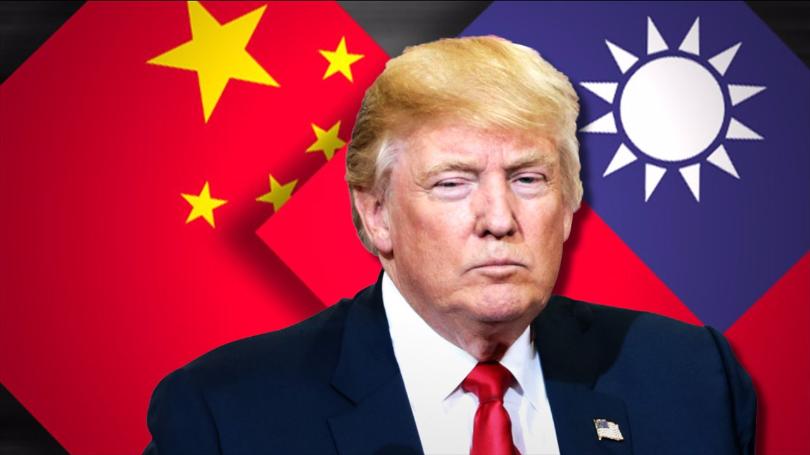 3 Things Impacting The Stock Markets – Key Trading Levels of SPX & DJIA
Posted Monday, July 23, 2018 by
Arslan Butt
• 2 min read
The global stock markets are trading under massive bearish pressure and there are multiple reasons behind this. In this update, we are going to speak about these events and we'll see the key trading levels for SPX and DJIA this week. Are you up for it?
1 – Trump criticise Fed's Rate Hikes
In an interview with CNBC, Trump expressed concern about the Federal Reserve hiking interest rates two more times this year. Trump remarked that the Fed's policy tightening and the strong dollar could harm the U.S. economy.
Trump likes the weaker dollar as a stronger dollar makes imports cheaper and exports expensive. Consequently, the trade balance results in the trade deficit.
So what happens if the Fed decides not to hike the interest rate? Well, this is gonna drive bullish rally in the stock markets as the corporate sector will get relief from costly borrowing. Moreover, the companies will have a chance to grow at a faster pace.
2 – Earning Reports
Microsoft stock soared 3.9% after reporting better-than-expected quarterly numbers that were supported by "cloud services revenue". This week, we need to monitor the earnings reports from the General Electric Company and Honeywell International Inc as these may drive some fluctuations in the market.
3 – Trump Ready for Tariff on $500 Billion Worth Goods
On Friday, Trump reiterated that the U.S. is ready to impose tariffs on all $500 billion of Chinese exports. However, Trump will reconsider his tariff plan if Beijing admits to important structural reforms to its technology transfer, industrial subsidy and joint venture policies.
There's still an immense amount of uncertainty in the market, which is keeping the stock markets on its toes. Watch out the key trading levels for S&P500 and DJIA this week.
S&P500- SPX- Trading Levels
Support Resistance
2777.69 2805.21
2769.19 2813.71
2755.43 2827.47
Key Trading Level: 2791.45
DJIA – Dow30 – Trading Levels
Support Resistance
24659.88 25060.82
24536.04 25184.66
24335.57 25385.13
Key Trading Level: 24860.35
Stock markets are looking very bearish today, with bank shares leading the way down as the fears resurface again
1 month ago