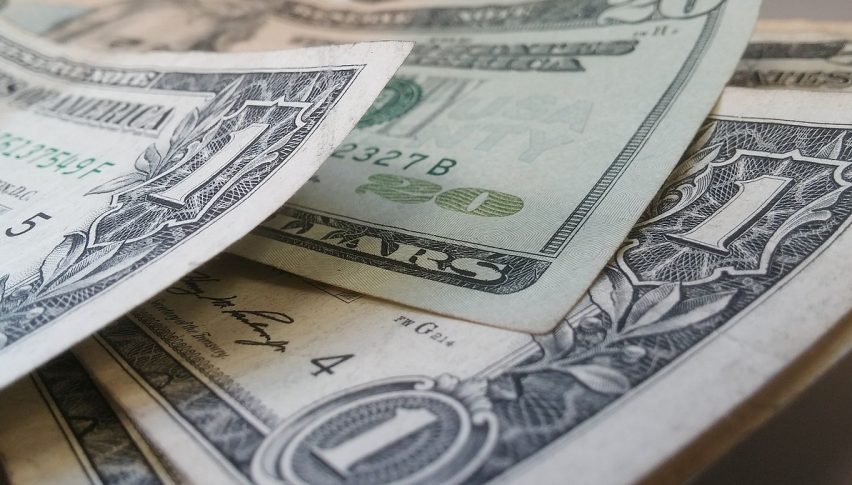 Markets on Monday: USD To Battle Trade Wars & GDP
The USD will again be a key focus in the week ahead. With more trade war headlines coming on Friday via US President Donald Trump, it will be very interesting to see how the week unfolds.
One of the suggestions from Trump was that the US could impose $500 billion worth of tariffs, on all products that come from China. At the same time, he also suggested the timing of rate hikes was poor, given that it is helping to effectively weaken the US's position on trade. By causing the USD to appreciate in value.
European Commission President Jean-Claude Juncker is due meet U.S. President Donald Trump in Washington on Wednesday, to discuss the trade wars and see what can be done about it. Trump has imposed steel and aluminum tariffs on the EU and is talking about possibly introduce the same on cars.
Meanwhile, the key data point of the week is US GDP. We are looking at an annual rate of 4.1%, which will be double what we put up in the first quarter. Making this a significant event and a sign that the US is well and truly back on track economically.
The USD Fails at Resistance
The resistance level at 95.50 really held up towards the end of the last trading week. Price tested and ultimately failed at that level and it has fallen away ever since.
95.50 is the high volume area on the US Dollar Index and as such, price gets drawn back to that area.
To the downside, we also have another high volume area which is just below the 94.00 mark. And in between those levels, volume is thinner. With that being the case, I would expect price to track to either of these two levels.
Monday will be an important session as it will dictate direction. Whichever way gets the early momentum, will see price seek out that particular high volume level.