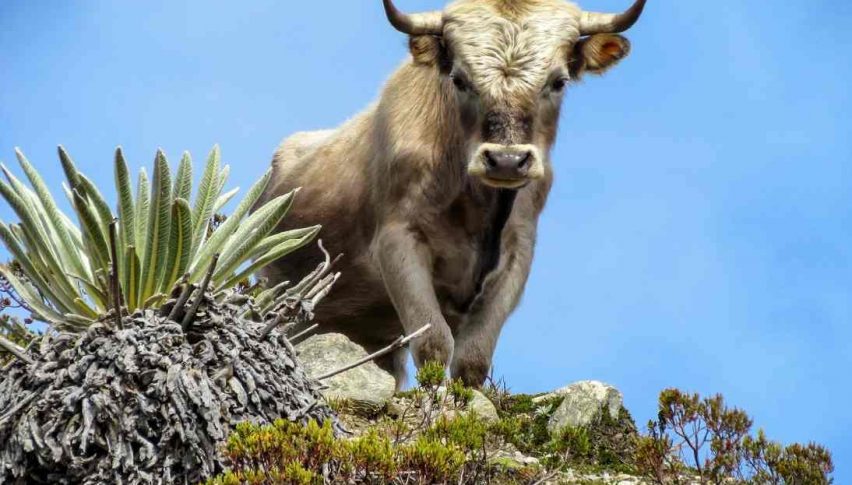 25,500 Is The Next Level For The DOW
The bulls are in full control of the U.S. indices, led by more than a 225 point gain in the DOW. Bids keep hitting the market in high volumes, driving valuations north of the 25,000 benchmark. Given today's strong session, one is inclined to think that 25,500 is going to be tested very soon.
Today's bullish breakout has come as a moderate surprise to short-term traders. The pre-market hours brought a mixed bag of U.S. economic metrics, featuring a slumping Housing Price Index. However, the manufacturing sector continued to perform well. The Markit Manufacturing PMI and Richmond FED Manufacturing Index both came in above projections, boosting sentiment.
Friday's release of Q2 U.S. GDP has the markets studying the manufacturing sector with interest. Analysts are floating the lofty 4% projections routinely, as has Treasury Secretary Mnuchin. Optimism is great, but 4% represents a doubling of Q1's 2% figure. If GDP comes in light, the fallout may be severe going into the weekend close.
DOW Technicals
September E-mini DOW futures have broken above the 78% macro-wave retracement (25101) on the daily chart. This is a key level, and now that it has given way, we are very likely to see a test of 25,500 very shortly.
Bottom Line: Fundamentals are going to control the DOW for the remainder of the week. With Friday's Q2 GDP release looming, we may be in for choppy price action in the next 48 hours.
Until Friday, selling the first test of 25,500 in the September E-mini DOW is not a bad way to fade today's breakout. Going short from 25491 with an initial stop at 25526 produces 35 ticks using a 1:1 risk vs reward scenario.
The momentum created from today's positive manufacturing numbers is significant. Traders are betting that Q2 GDP is going to be a monster figure, and that opinion was reinforced by the Richmond and Markit manufacturing numbers from earlier. Ultimately, only time will tell if traders are right on the money or being set up for a major disappointment.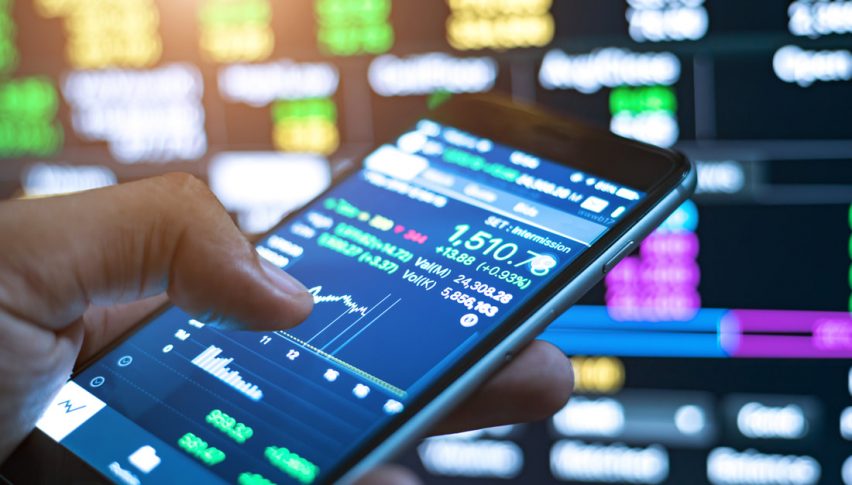 1 year ago
ISM services and ADP employment reports showed further expansion in the US economy
2 years ago