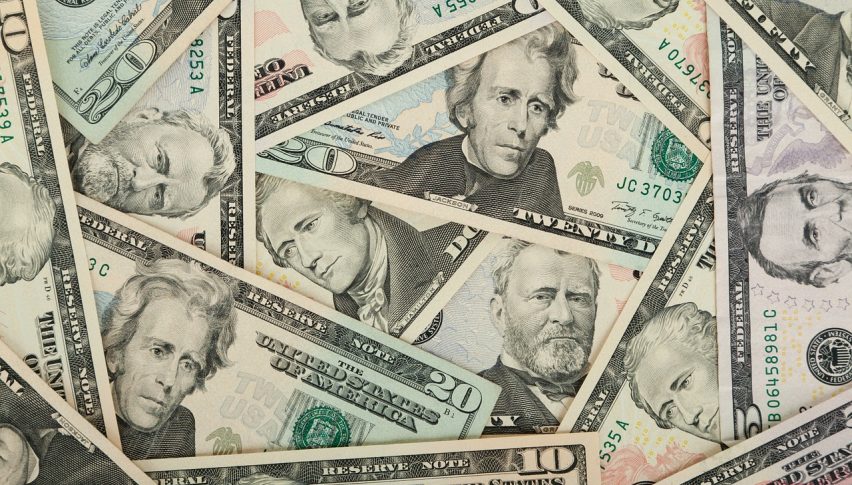 Markets on Tuesday: USD Claws its Way Back
The USD was one of the stronger performers on Monday trade. In a day that lacked anything by way of economic data, the Greenback pulled itself off the ropes after a couple of sessions in the red.
We did get US that came out a little lower than expected, but the USD managed to shrug that off and keep grinding higher.
Much of the news over the weekend had been around US President Donald Trump and his tweets about trade. He had a crack at the FED for lifting rates and making America uncompetitive. While he also threatened Iran.
As the week unfolds we are waiting on US GDP on Friday, which is that major data point for the Greenback. We are expecting a rate of 4.1%, which is double what we've previously seen. And a sign the US economy is back on track.
The USD Gaining
The resistance level at 95.50 is once again poised to be our upside target. That's the level that has seen the bulk of the volume and it's also the one that we can't seem to crack at the moment.
Whenever, we push up to those levels, we just can't seem to break through for whatever, reason. Or Trump comes out with another tweet, which weighs the market down.
From a technical standpoint, we are also following the trendline higher. While the chart is starting to look like a bullish flag. Which means that we have the potential to break out to the upside.
The indicators are all pointing to a bullish USD. The million dollar question is simply when can we break 95.50?