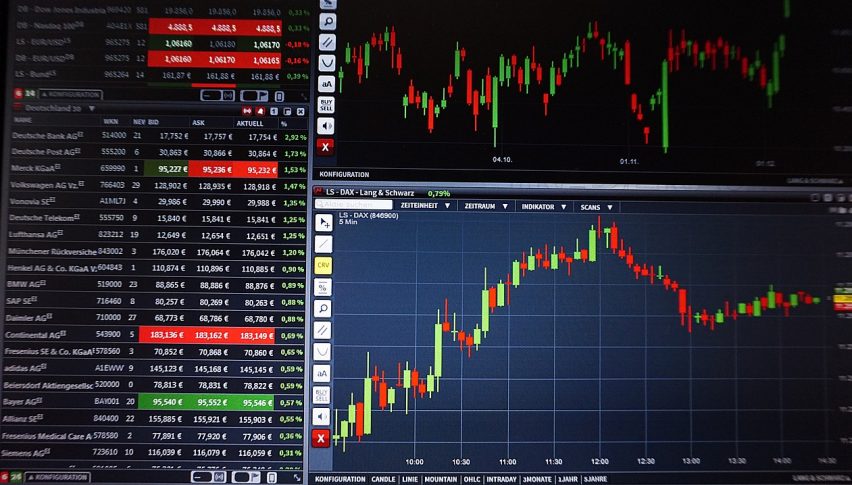 SPX Maintains the Upward Channel
US equity markets, including the SPX, have continued to grind their way higher over the last few weeks. And in doing so have continued to shake-off the negative headlines surrounding the trade wars and US President Trump's attacks on China, Iran and the FED.
Earnings season is in full flight, and while some of the tech stocks have weighed on the indices, the SPX is still holding strong.
Markets overall have been slowly grinding higher. The economy is clearly on the improve and the data that we are seeing is steadily getting better and better.
That will culminate in what is expected to be a strong GDP figure on Friday. With the quarterly number cranked right up to 4.1%. A really solid result which is double the previous result.
Technical Outlook
Looking at the 2SD regression channel from 2016-today, we are smack bang in the middle of the channel.
As yet we haven't really been able to tick above the 2,800 level and we have been riding the bottom of the range for a while.
As such if we can't tick into that upper range, and 2,800 resistance remains strong, then I suspect we might sell-off back towards 2,700.
I feel that we are somewhat strong, given the fact that equities have, for the most part, absorbed much of the negative headlines.
Stock markets are looking very bearish today, with bank shares leading the way down as the fears resurface again
1 month ago