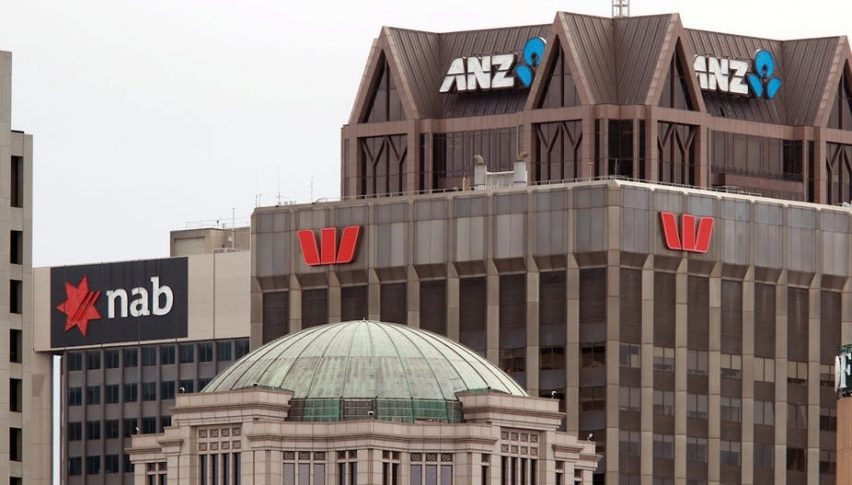 Aussie CPI Misses the Mark
Posted Wednesday, July 25, 2018 by
Rowan Crosby
• 1 min read
Aussie CPI is out and the numbers are a little worse than expected. We have the QoQ at 0.4% vs 0.5%. While the annual rate is 2.1% vs 2.2% expected. These aren't the best results and the AUD/USD is falling away a touch as expected.
CPI data is important at the moment, as the RBA is really on the back foot with its ability to raise rates. As we can see with these figures, we are still at the very low end of the RBA's target band of 2-3%.
There are also concerns around the fact that Australia's wage growth is sluggish. To the point that in real terms, wage growth is flat or even negative.
That means there is little scope for the RBA to raise rates at the moment. Their main job, first and foremost is to target inflation. And they use interest rates to do that.
We are seeing rates rise in the US and that is causing smaller banks in Australia, who source their funds from overseas, to start lifting rates also. So there is some pressure on the RBA from external factors. But while the economy is weak and inflation is low, it appears we won't be getting any rate rises anytime soon. Perhaps mid-2019 at best.
Aussie Outlook
The AUD/USD was one of the stronger performers in overnight trade, as it bounced back from some weakness the day before.
The Aussie is still holding below major resistance at 0.7500 and as we approach 0.7450 I feel this is a good time to be selling.
Any upside above 0.7450 is a chance to get in at a good price, as the fundamentals really can't support us any higher than 0.7500 in my opinion.