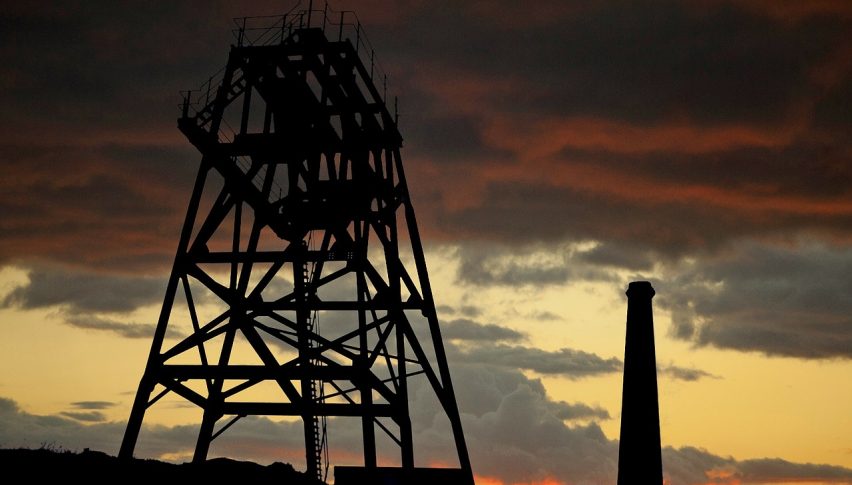 Crude Oil Starts to Turn the Corner
Crude Oil inventory levels appear to be getting tighter. So much so that they are now at their lowest level since 2015.
The official EIA data on Wednesday showed a larger than anticipated draw of 6.1M barrels. Which was greater than the anticipated 2.3M barrels.
The fundamental picture remains a little unclear at the moment. As crude inventories fall, there is still the ability for OPEC and the US to continue to ramp up supply. I feel that at this stage, fears that there is too much supply in the pipeline (so to speak) are just speculation. So we need to be driven by the short-term data. We might learn more when we hear details of the latest OPEC meeting.
It also makes me focus more on the technicals at the moment as they are indicating that there does appear to be concerns around the supply side.
The Technical Picture
The pullback that we have been seeing is very much apparent on the daily chart. Any longer-term time frames make it clear that we are in a strong upward rally. That has been going on since we bottomed out in early 2016 after the big falls that happened from the end of 2014. Where Crude was previously trading as high as $100.
Looking at the short-term trend and at the moment, we really need to recapture the highs at $75 before we can turn bullish again. At least in the short-term.
Remember that commodities trend and that means when we make higher highs, the trend is strong and in place.
While in equities, a new high is more like a chance to sell.
So I'll be waiting on a new high before turning short-term bullish. And will take the fundamental situation on face value at the moment.