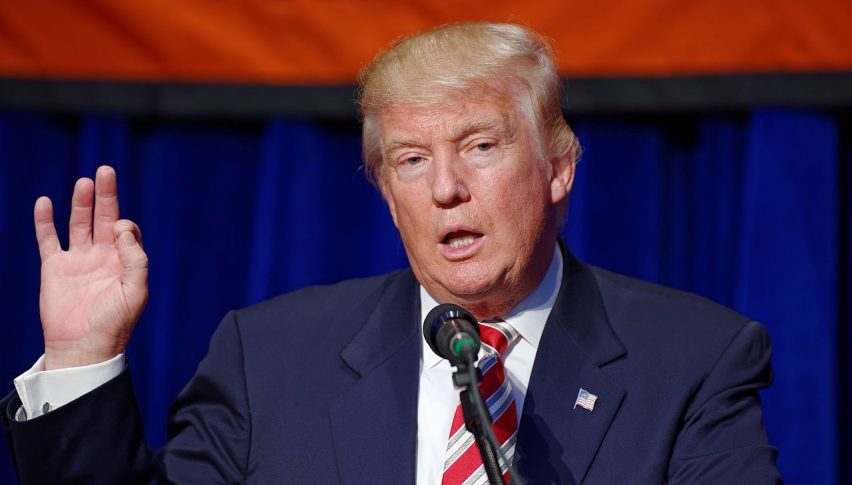 Markets on Thursday: EU Deal Leaves the USD Lagging
Late trade has been dominated by the Trump-Juncker deal. And that has seen most currencies gain ground against the USD.
It appears that the EU is prepared to work with the US to reduce tariffs. And that means US President Trump will hold off on his tax on auto imports for the time being. The two men agreed to expand EU imports of LNG and soybeans and lower tariffs across the board.
This appears to be a win for both sides and avoids the nasty trade wars. Now, all we need is the Chinese leader to do the same. But comments from him overnight suggest he isn't backing down. Although he commented that there 'are no winners' in a trade war.
In other news, Bitcoin struggled to maintain its rally. Finding resistance tough going and selling off a touch.
While crude oil saw a larger than expected draw on inventories. Which is helping turn CL back to the bull side.
The USD Weaker
The resistance level at 95.50 looks a long way off and we are now falling back to the lower trendline. Given the news today, many currencies are gaining against the USD. So we will have to wait and see what sort of follow-through we get.
So far in Asian trade, the moves have been a little muted.
94.00 does seem to be a decent level to look to buy at, so if we get some further weakness, that might be the play. But I'll wait to see how Europe opens today on the back of the trade deal.